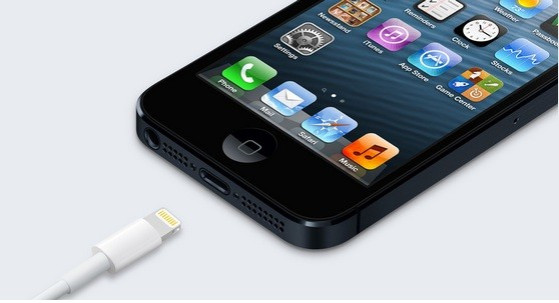 Apple has filed a patent application for wireless charging based on magnetic resonance technology. Patently Apple reports the new invention will provide a method to use wireless Near Field Magnetic Resonance (NFMR) power transmission in a computing environment which will provide power to the configured devices.
According to the report, Apple claims the patent includes methods, systems and apparatus to interact between peripheral devices receiving the power via a wireless power supply. The system covers a virtual charging area that will use the NFMR to charge the devices wirelessly. The virtual charging area will have the ability to extend to about one metre from a central station.
This patent on a wireless charging system was filed in November 2010 but was only published two years later. The patent was filed by inventors Michael Culbert, Brett Bilbrey, David Simon and Peter Arnold.
In September, All Things D quoted Phil Schiller, Apple's senior VP in discussion of the idea about the wireless charging system.
"Wireless charging systems still have to be plugged into the wall, so it is not clear how much convenience they add," Schiller claimed then, adding "The widely-adopted USB cord, meanwhile, can charge in wall outlets, computers and even on airplanes. Having to create another device you have to plug into the wall is actually, for most situations, more complicated."
Meanwhile, Apple's iPhone 5 comes with an eight-pin connector to charge the device. Schiller claims that it was not possible to build devices as thin as the new iPhone and the iPod without changing the dock connector. Thereby, the company introduced the Lightning connector.
"This is the new connector for many years to come," Schiller concluded.