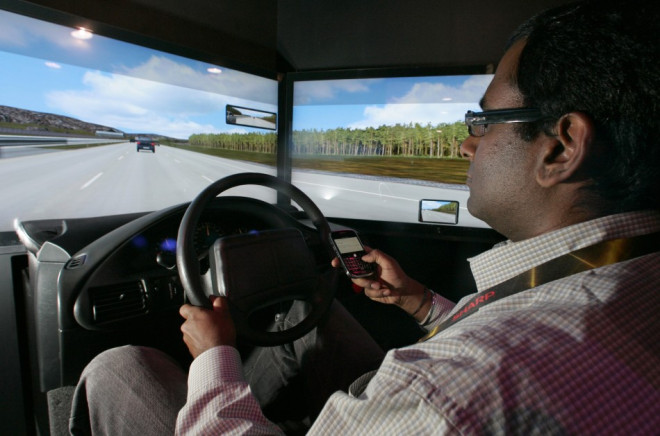 Technology giant Apple has filed a patent application for a series of apps which safe driving campaigners say could prevent the deaths of thousands of people on the roads.
It is believed one app works by using sensors which can detect how fast the iPhone user is travelling, and whether they are in the driver or passenger seat, by using algorithms which detect the relative position of the driver to the wheel. A related app can apparently detect the number of people in a car – if only one, the phone automatically shuts down.
Although Apple has yet to officially comment, police and road safety campaigners have welcomed the idea. A recent US study found that more than 3,000 drivers died from text-driving accidents – a higher rate than the number of deaths from drink-driving. Texting is believed to be as dangerous as being a quarter over the drink-drive limit.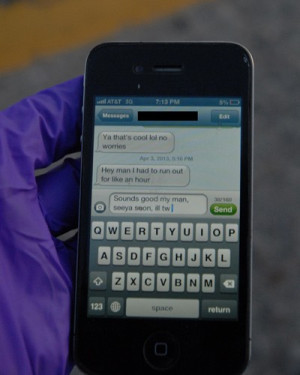 Studies have found that texting while driving reduces a driver's reaction time by around 35%. Industrial drivers are 23 times more likely to crash if they text while driving. Although it is illegal to text while driving, 3 out of 10 drivers admit to doing so and police complain that it is hard to enforce the law because drivers have phones out of sight – which also makes the activity more dangerous.
In recent years there have been several high-profile cases where drivers have been found guilty of causing death by careless driving as a result of texting while driving. These include the death of Grandfather Stuart Mather who was struck by 45-year-old dentist Kay Nolan just after she sent a message while driving near Burnley.
Head of motoring policy for the AA Paul Watters said: "As a market leader, Apple could have the power to change the culture behind texting and driving, if it works and is intuitive; that would be a very good step. What we find in our research is that there's an addiction here, to texting and using smartphones, it's an addiction that is very hard to break even when in the car — it will take some system to help people break that addiction."