Apple has reported results broadly in line with Wall Street expectations though profits are down over $2bn compared to 2012.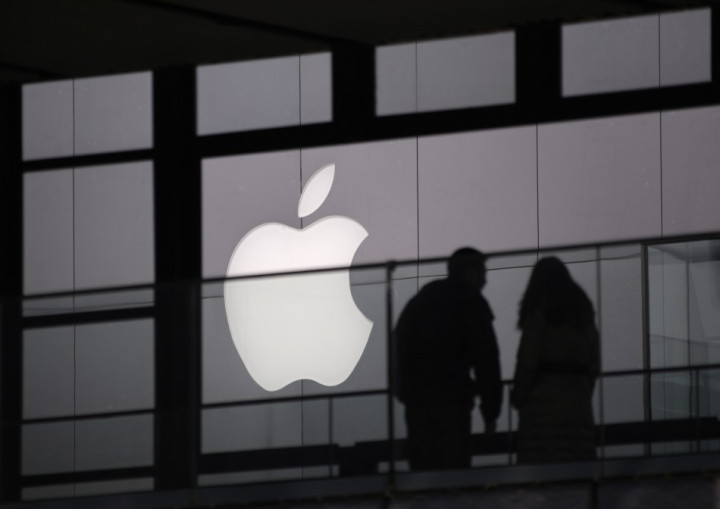 Apple Q2 2013:
Record revenue of $43.6bn (£28.6bn)

Profit down $2bn to $9.5bn compared to last year

37.4m iPhones; 19.5m iPads

Apple doubles shareholder capital return payout to $100bn
Apple has reported it highly anticipated financial results for the first three months of 2013, which were broadly in line with what Apple itself and Wall Street had expected.
The company reported its first profit decline in a decade with profits dropping to $9.5 billion this year from $11.6bn in same period of 2012 despite posting record revenues of $43.6bn. Apple had predicted revenue of between $41bn and $43bn.
In terms of products sold, Apple shifted 37.4 million iPhones, 19.5 million iPads, and just under 4 million Macs which compares to 35.1 million iPhones, 11.8 million iPads, and 4 million Macs, sold during the same period last year.
Apple's profit margin, which was over 47 percent this time last year, has fallen to 37 percent, which again was in line with what Apple predicted and as analyst Paul Leitao pointed out last month, can be explained by the introduction of a raft of new products in the past six months.
Apple hasn't introduced any new products in the quarter just gone, and there has been a lot of speculation regarding the company's next devices, including a budget iPhone, an iWatch and the much rumoured iTV.
"Amazing new hardware"
Apple CEO Tim Cook said the company was working on "some amazing new hardware, software and services, and we are very excited about the products in our pipeline."
Apple CFO Peter Oppenheimer added:
"Our cash generation remains very strong, with $12.5 billion in cash flow from operations during the quarter and an ending cash balance of $145 billion."
Apple will be using some of that cash mountain for a doubling of its capital return program to shareholders, returning $100bn by 2015 - which Apple says is the "the largest single share repurchase authorisation in history."
Additionally, the Board has approved a 15 percent increase in the company's quarterly dividend and declared a dividend of $3.05 per common share, payable on 16 May, 2013 to shareholders of record as of the close of business on May 13, 2013.
Tim Cook and Peter Oppenheimer are about to talk to anal