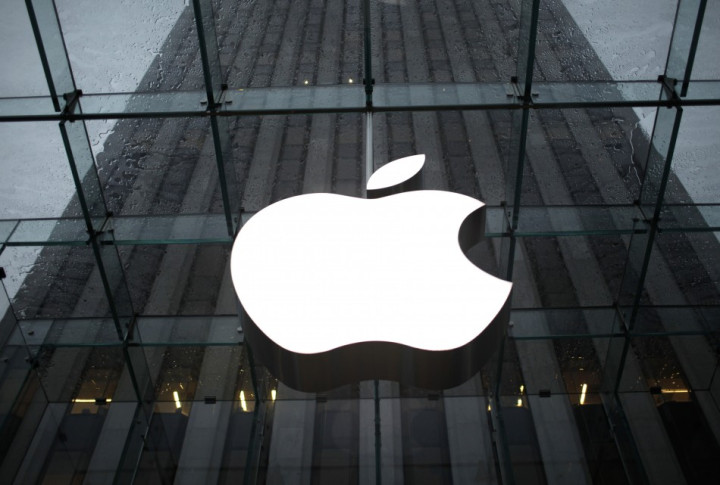 Apple reported the most security vulnerabilities of all major technology companies - including Google and Microsoft - in the first quarter of 2012.
A report published by internet security company Trend Micro revealed that Apple reported 91 vulnerabilities in the first quarter of the year, ahead of computer hardware manufacturer Oracle which posted 78, Google with 73 and Microsoft with 43.
The report did add, however, that the Mac manufacturer has also issued a record number of patches to fix vulnerabilities in March. Of the 83 patches issued, Apple classed 72 as critical, although it is believed that none resulted in actual attacks, according to ComputerWorld.
Of the 83 flaws, 72 were patched in WebKit, the open-source browser engine that powers both Safari and Chrome. Mac OS X also relies on WebKit to provide the store brower in iTunes.
Apple recently fell victim to the Flashback malware, which infected more than 650,000 Mac computers and led the California company to be criticised for its slow response to fix the problem.
Eventually Apple released a tool to remove the malware from infected machines, but commentators said its response had been slow compared to that of Microsoft, Adobe and Oracle in similar cases.
Rik Ferguson, Director Security Research & Communication EMEA at Trend Micro, told IBTimes UK last week that Apple has not reacted quickly enough to these sort of threats.
Earlier this week it was revealed by security experts that a Trojan horse called Backdoor.OSX.SabPub.a - or SabPub for short - had been found infecting Mac computers and leaving them susceptible to attack and remote control from cyber criminals.
The Trojan was found to be hiding in a rogue Microsoft Word document and could run without needing a user to enter their password.
Security expert Graham Cluley said: "If you open the booby-trapped Word document on a vulnerable Mac, a version of the OSX/Sabpub Trojan horse gets installed on your computer opening a backdoor for remote hackers to steal information or install further code."
In its report, Trend Micro also highlighted Android and that there have been 5,000 fake, malicious applications added to Google Play (formerly Android Market) in the last three months alone. These applications include fake copies of Instagram and Angry Birds.