Apple has just rolled out the fourth Developer Preview with build number 4.1.0 for its new OS X Yosemite operating system, along with the release of fourth beta iteration for iOS 8.
The new Yosemite beta update is a follow-up release to Developer Preview 3 that was released just a couple of weeks ago.
The new Developer Preview v4.1.0 is not yet available through Apple's Yosemite Beta Seed program for the public.
However, interested users can now download the Preview update via Mac App Store. Alternatively, registered Apple developers can download the full OS X Yosemite package, including latest updates via Apple Developer Center.
Apple has also seeded a revamped iTunes 12 to developers and it introduces an elegant new design along with added support for Family Sharing, improved playlists, a redesigned information window and more.
According to 9To5Mac, we can also expect a bunch of new design tweaks and feature enhancements built into the latest Developer Preview of OS X Yosemite with its focus on improved Mail, Messages, and Calendar apps that are likely to debut with Yosemite public release in Fall.
Some of the key feature changes ported into this Preview release is as follows: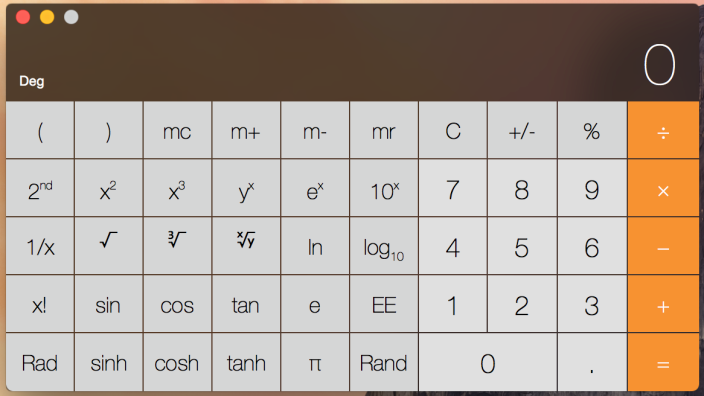 Redesigned Calculator app

New tweaked Settings UI for dark mode

Face Time app now includes enhanced ability to dial out any phone number
Redesigned iTunes 12
Apple has launched a new beta iteration of iTunes 12 along with Developer Preview 4 of OS X Yosemite, which brings a refreshed interface with flatter UI elements, more spacing between buttons and other iOS 7-like design changes.
In addition, iTunes 12 also includes a new icon, apart from a host of new features we discussed earlier in the article.
Check out a few screenshots of redesigned iTunes 12 below (courtesy of iDownloadBlog):