German technology site CURVED/labs has paid tribute to the original Macintosh by designing a touchscreen concept iMac for the 30th anniversary of the personal computer.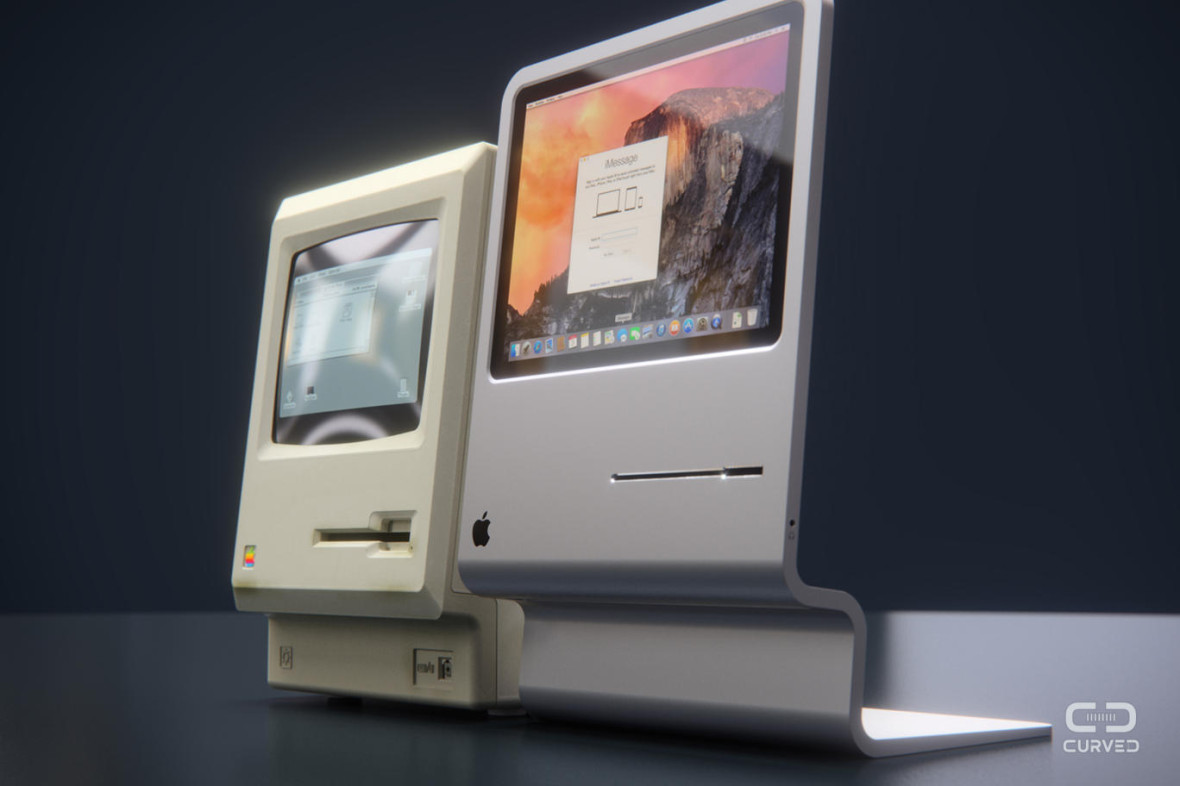 Apple released the original Macintosh in 1984 but over the years, the design of the Mac has evolved to the huge hulking aluminium and glass iMacs of today.
So CURVED/labs decided to build its very own fantasy tribute version, which looks like the child of an iPad Air and the first Macintosh.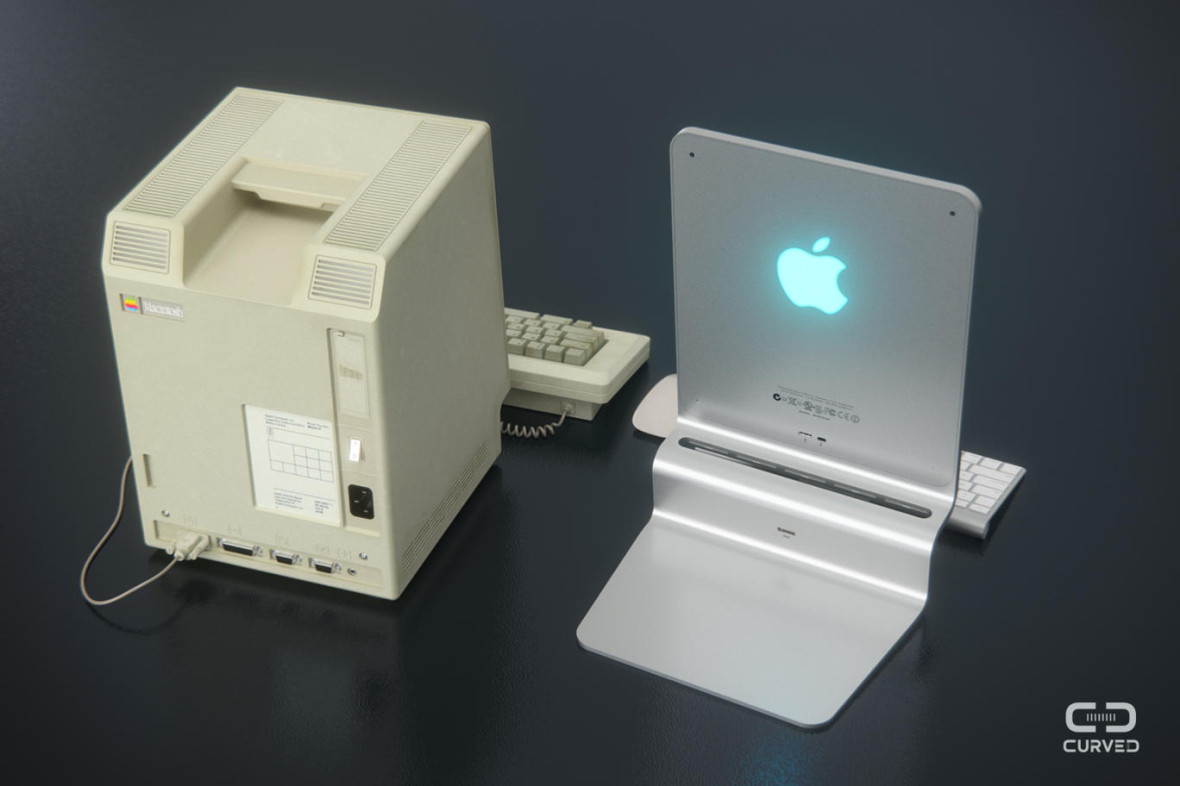 Using components from a 2014 MacBook Air, the tech site's team of engineers created a computer frame that combines the original bulky box-like Macintosh design together with the thin sleek stand of an iMac or iPad.
The 11.6in screen is a touchscreen and the concept runs on an Intel i7 chip, with an SSD flash memory that has 128GB built in.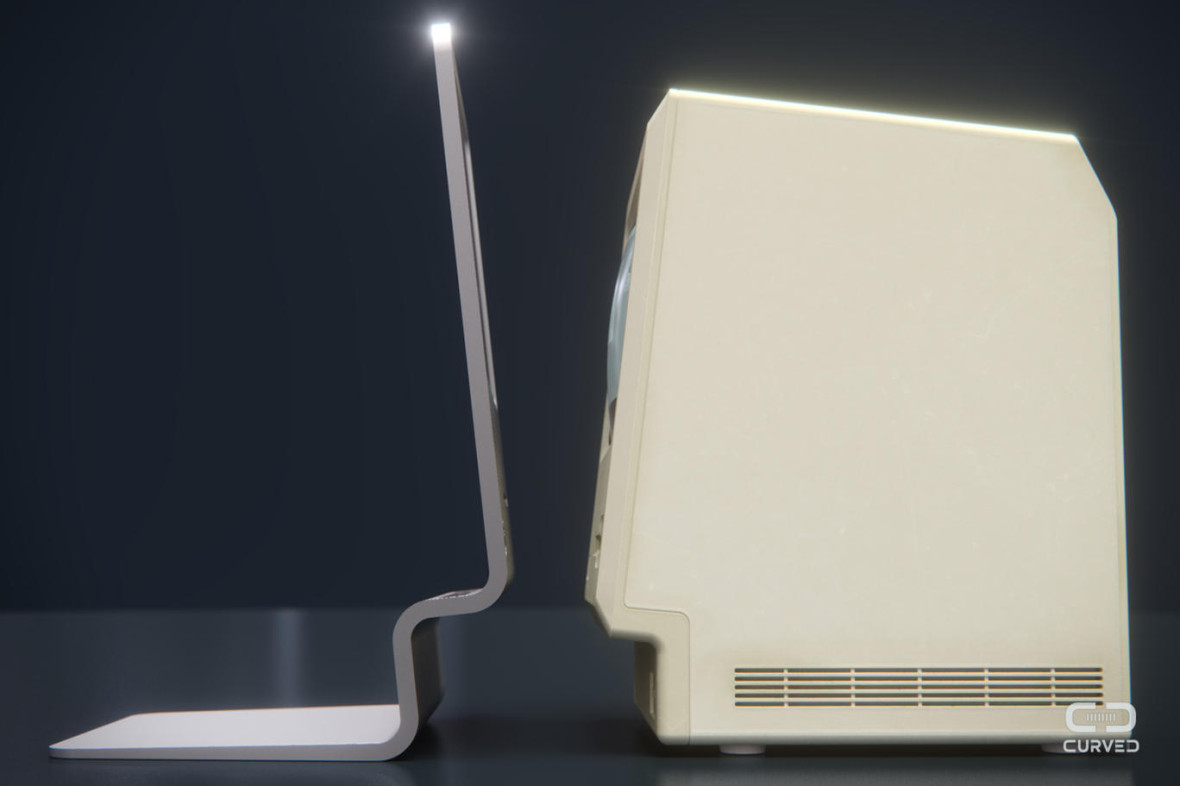 The computer even comes with Bluetooth, wi-fi, USB 3.0, Lightning port, a built-in battery, as well as slots for SD cards, speakers, microphone and FaceTime camera.
CURVED/labs has even gone as far as designing its Mac 2015 concept in three different colours - gold, white and black, just like the iPhone - and the back of the computer has an illuminated Apple logo.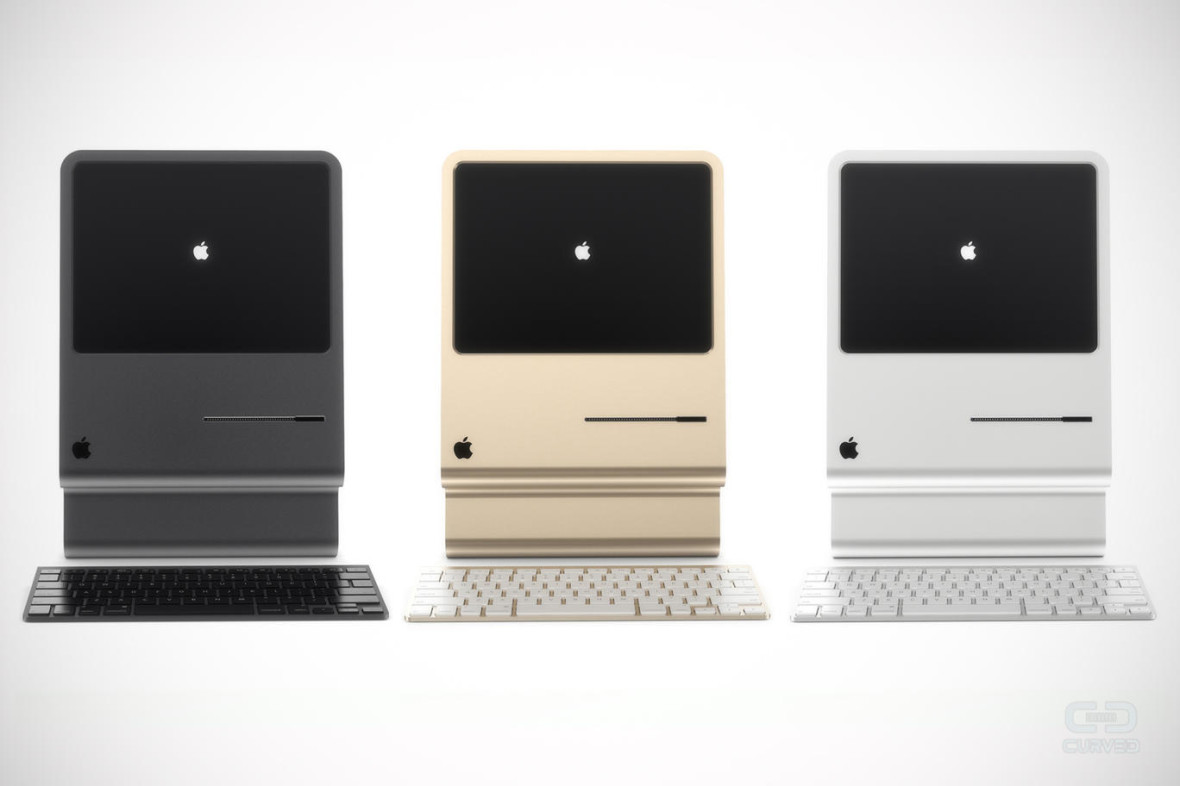 Of course, this PC is only a concept, not a real product, but if you would d really like to buy one, you could always petition for CURVE/labs to make it a crowdfunded project.