The CEOs of Apple and Samsung are scheduled to begin mediation talks in a courtroom in San Francisco today as the technology giants attempt to resolve some of the numerous and bitter patents disputes they are embroiled in around the world.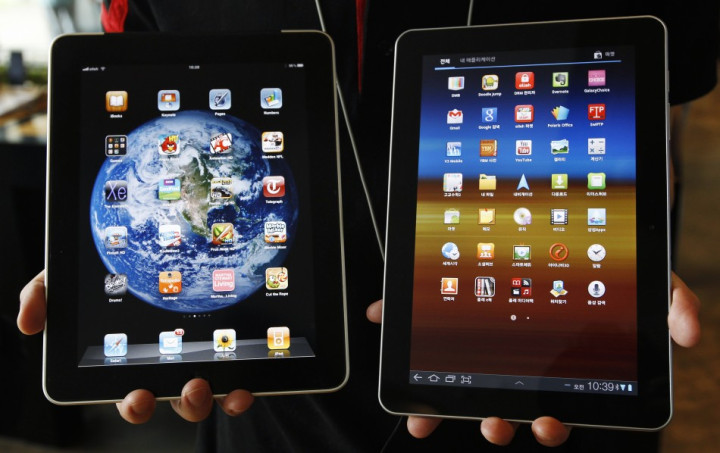 Apple's Tim Cook and Samsung's Choi Gee-sung will meet, along with their respective lawyers, in a San Francisco courtroom following the instruction of a federal court judge last month, who hopes that the meeting will see some of the bitter lawsuits resolved before they come to court.
In what is becoming a an increasingly common practice in United States court proceedings, and particularly in California, federal judges are pushing opposing sides to toward various forms of alternative dispute resolution.
In a similar move in Delaware last week, a judge ordered Apple and HTC to sit down for talks ahead of their court date. However it doesn't always work, as Google and Oracle held similar talks ahead of the legal battle currently playing out in California, with no solution found.
However forcing Apple' and Samsung' CEOs into face-to-face meetings over today and tomorrow (21 and 22 May), brings these mediation talks to a whole new level.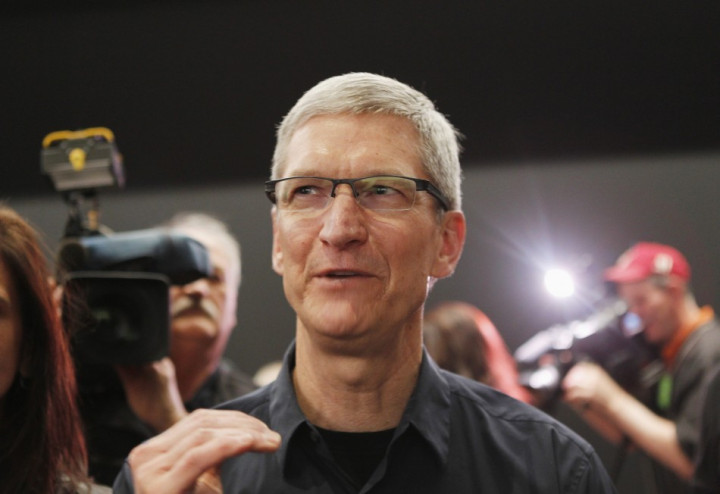 Apple and Samsung are bitter rivals in the smartphone and tablet markets and in a little over a year have filed over 50 different lawsuits against each other in ten countries around the world.
However, the companies' relationship is not that straight-forward, as Samsung also does a huge amount of business with Apple, providing among other things, chips for the latest iPhone and iPad. Apple gives Samsung in the region of $1bn of business a year.
Slavishly Copying
The crux of most of Apple's complaints against Samsung is that the Cupertino-based company believes Samsung has "slavishly copied" the look and feel of the iPhone and iPad with its Galaxy range of smartphones and tablets.
The US case, the most closely watched in the global patent war between the two companies, is set for trial at the end of July in San Jose, California. Each company denies the other's allegations of patent infringement.
"There is still a big gap in the patent war with Apple but we still have several negotiation options including cross-licensing," Samsung mobile division chief JK Shin said before departing South Korea for the United States to accompany his boss to the mediation talks.
The talks will begin today in a courtroom 40 miles north of Silicon Valley, in the seedy Tenderloin neighbourhood of San Francisco. The talks will be overseen by extrovert, bow-tie wearing US Magistrate Judge Joseph Spero, who has a reputation for handling complex cases.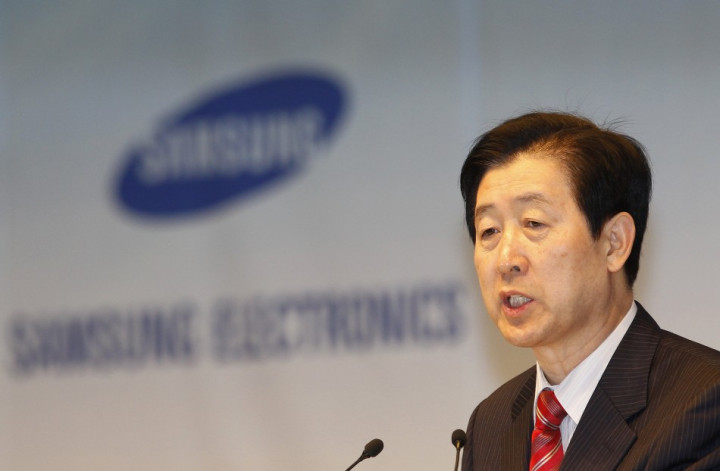 Tim Cook took over from Steve Jobs last year, after Jobs' lost his long battle with cancer. Before his death, Jobs' promised to go 'thermonuclear' on Android which he saw as a complete copy of the Apple iOS software. It is unclear if Tim Cook has the same passion for the fight. Samsung's Choi became the CEO of the South Korean manufacturer in 2010.
Not everyone believes these talks will have a positive outcome. Patent expert Florian Meuller said yesterday that the talks were "highly unlikely to yield a result" and mentioned the fact that both sides filed a variety of motions last Thursday that aim to streamline their California litigation at each other's expense.
Apple's original lawsuit against Samsung in the US is still set to go to trial this summer and the judge in the case is trying to make sure the trial has as manageable a scope as possible, and is hoping that the mediation talks, as well as both sides dropping a number of claims, will help this happen.