The proposed settlement of a class action lawsuit could see Apple pay out more than $100m in cash and iTunes Store vouchers as compensation for customers whose children have unintentionally run up large App Store bills.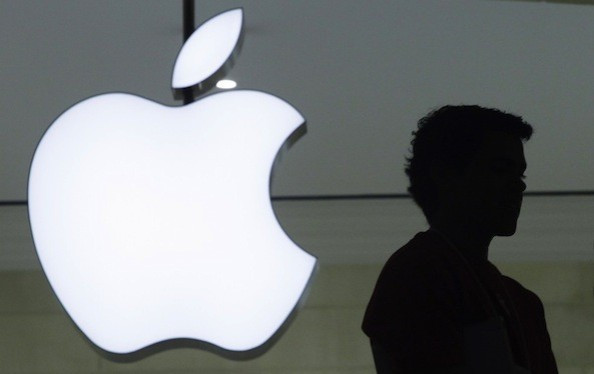 Still requiring preliminary approval from a federal judge, the proposal would see Apple setup a claim application system, where users of iOS devices who have been charged large amounts for in-app purchases bought by their children would be able to claim money back.
If the proposal goes through, Apple will offer affected users $5 (£3.30) in iTunes credit. If the amount spent by their child is more, Apple will increase the credit refunded, but if this goes above $30, then the iPhone maker will offer cash.
Apple will send an email notice to "over 23 million iTunes account holders" who made a Game Currency purchase in one or more 'Qualified Apps', according to Law360.
To qualify for a refund, users must - once the proposal has been approved - fill in an online form saying they were charge for a "Qualified Game Currency Charge," did not knowingly enter their password or give their password to a child, and have not yet received a refund from Apple through other means.
The US-only lawsuit was filed in 2011 against "bait apps" which are aimed at children and are initially free to download, but encourage the player to spend real money on virtual goods within the game to help them progress to a higher level.
At the time the lawsuit was filed, such purchases on the iPhone or iPad require the account holder to enter their password, but this is saved for 15 minutes, so if a second purchase is made in that time the password is not needed; Apple has since removed the 15 minute window.
If approved by a federal judge, then Apple can notify users and start accepting claims. Once the claims have been collected a judge will approve the total settlement amount and Apple can then issue refunds.
According to Gigaom the entire process will last until late this year or early 2014.