Oil goliath Exxon Mobil has surpassed Apple to become the world's most valuable company.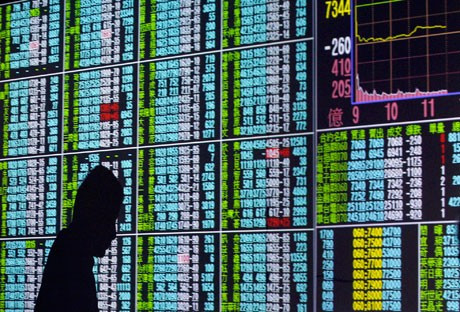 Following disappointing first-quarter earnings published on 23 January, which revealed the company had sold 47.8 million iPhones rather than the expected 50 million, Apple's share price dropped 10 percent to $458.73.
With three hours left before Nasdaq closed today (Friday), Apple's stock dipped further to $438.80, lowering the company's market cap to $412bn, way below Exxon Mobil's $417bn.
The fall in Apple's share price was also attributed to the new way the company has begun predicting its earnings. Ben Bajarin, an analyst with Creative Strategies, said that whereas Apple used to provide conservative estimates of future earnings, its new method of issuing more accurate figures was likely to have sparked concern.
Speaking to the Contra Costa Times, Bajarin said: "Apple's new policy on guidance has got people freaked out because nobody's sure what it all means. I think it'll take a couple of quarters for the street to know what to make of it. But this clearly has them spooked."
Apple's Q1 earnings report placed expected revenues between $41bn and $43bn, below the $46.73bn expected by Wall Street.
Apple first overtook Exxon as the world's most valuable company in August, 2011. According to Mashable, its market cap peaked at $656bn - $240bn more than Exxon at the time - in September 2012, following the launch of the iPhone 5.
Apple is still valued much higher than competing tech companies Microsoft and Google, which each have market caps of around $250bn.