Apple Television Will Not Happen According to TV Boss
Mike Fries, CEO of Liberty Global which owns Virgin Media, has poured cold water on the possibility of Apple producing its own TV.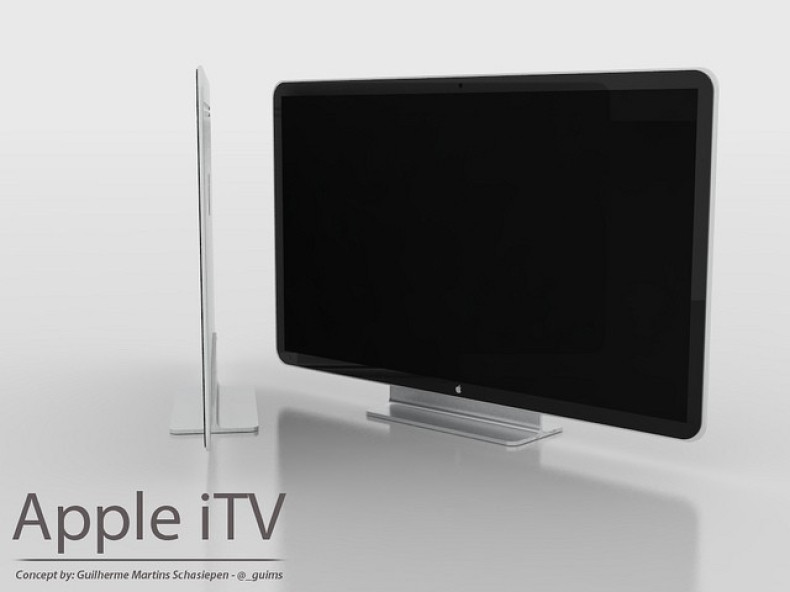 Going against a number of renowned Apple analysts, Fries played down the possibility of Apple launching its own TV set:
"I don't think they're going to build a TV. They want to be in the interface business. They want essentially to get in between cable operators and customers," Fries said at the Goldman Sachs Communacopia conference on Tuesday according to The Street.
Liberty Global purchased Virgin Media earlier this year in a deal worth $16 billion which saw the international telecommunications and television company, which owns television companies across the globe, enter the UK market for the first time.
Not a big threat
"That's a tricky proposition when you think about the economics of that and who wins and who loses and how you share revenue. So I don't anticipate any bold moves in our space from them - so they're not a big threat," Fries added.
Fries comments fly in the face of speculation from industry watchers who widely believe Apple is working on its own television set. Thus far Apple has only produced a £100 set-top box called Apple TV which lets you purchase films and TV from iTunes, access content from services like YouTube and Netflix or stream content from your iPhone, iPad or MacBook laptop.
Apple television rumours have been circulating for a number of years but we are yet to see any concrete evidence that Apple is developing a television set.
Last month inside sources speaking to Quartz said Apple's plans could include forming its own pay TV service to rival satellite and terrestrial providers. This would pit Apple in direct copmpetition with the likes of BSkyB and Liberty Global in the UK, as well as the powerful cable companies in the US such as Comcast and Time Warner.
App TV
Instead of organising content around channels, the Apple television would order its content around apps - one for each production company, for example, so there would be an ESPN app and an HBO app rather than numbered channels.
However, the sources speaking to Quartz also claim Apple isn't against a more conventional setup, whereby a deal with cable companies would allow them to plug their cable lines into the back of the Apple television, bypassing the need for a separate box.
This option has apparently been discussed for more than two years but "negotiations haven't progressed very far" because cable companies worry that they would lose control of their relationship with the viewers if they surrender control of their services to Apple.
While details of hardware specifics have petered out somewhat in recent months, reports continue to circulate after Steve Jobs is quoted as having said he had "cracked" TV prior to his death in 2011.