Apple WatchOS 3 update focuses on performance, fitness - and saving your life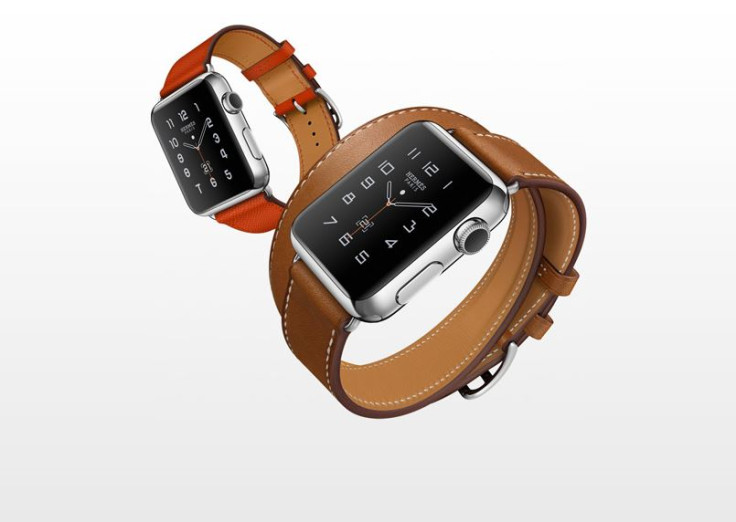 Opening the annual Worldwide Developer's Conference 2016, Apple announced a number of key new features for the latest iteration of the watchOS – with a strong focus on moving the platform forward with enhanced performance and speed.
Taking the stage to describe the new smartwatch operating system WatchOS 3, Apple's vice president of technology, Kevin Lynch, said that applications will now launch up to seven times faster than on its predecessor.
"The lag experienced when launching apps and waiting for it to connect, and then update, is gone," Lynch said during his keynote. "Instead, the app now refreshes in the background so it's available instantly when you want it. That's about seven times faster, but it feels like a million times faster."
Mirroring the other products in the Apple product line-up, the Apple WatchOS 3 interface now includes a version of Control Centre – launched with a simple swipe up from bottom to top of the screen. In addition, the button on the side of the device will now launch the dock to display all open applications.
The increased speed has also enriched how you will send messages on the smartwatch. A new feature, titled Scribble, was touted on stage and allows users to add their own handwritten letters or numbers that will automatically transform into text. Messages in WatchOS 3 will also have a 'smart reply' ability so users can speed up responses.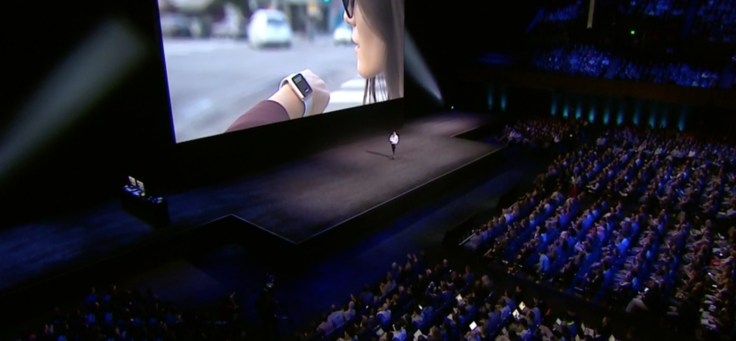 New watchfaces were added – including the Minnie Mouse version, of course. The faces can also be altered with a simple swipe across the screen. "People look at their activity rings all the time, there's a new watchface specifically for that," Lynch said. According to Apple, more apps can now launch straight from the watch face including Workout, Music and Messages.
Furthermore, the new version will let users sort their favourite applications in the Dock and arrange them in their desired order. The Find My Friends app has also been given a redesign, while Apple has also said promised that third-party applications will also now run on the smartwatch.
This app may save your life
With a strong focus on health and fitness – arguably one of the most important features of the watch – the keynote touched on new safety features that allow users to press the watch's side button to call emergency services. "This is an emergency feature that you won't use often, but when you need it, it'll be there," said Jay Blahnik, Apple's director of fitness and health technologies.

Continuing with fitness, Apple has bulked up the features targeted at wheelchair users – including activity tracking – with an aptly named "time to roll" reminder instead of the "time to stand" notification as standard. Additionally, there will be wheelchair-optimised activity rings and specialised workouts. Rounding off the fitness section was a new health application called Breathe which is designed to teach 'deep breathing' techniques to users.
Lastly, Apple stressed that the latest Watch OS will be a "giant step forward" for developers and announced a number of new APIs includes one that implements Apple Pay into applications. In short, the keynote revealed a solid, incremental update to WatchOS without providing too many consumer-focused shocks.
WatchOS 3 will be available this autumn as a free update to Apple Watch, the firm said. The update will require an iPhone 5 or later running iOS 8.2 or above.
© Copyright IBTimes 2023. All rights reserved.