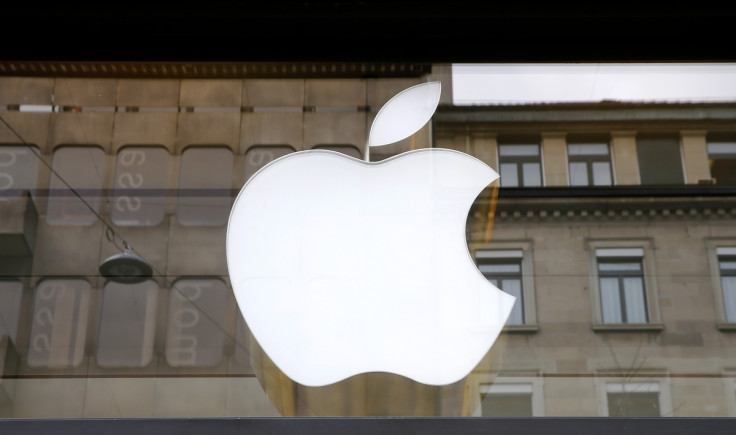 The Worldwide Developer Conference (WWDC) is Apple's biggest event of the year, where a two-hour keynote opens a five-day event at which iPhone, Mac and Watch app developers learn about the latest features Apple has to offer.
A keynote presentation in San Francisco opens proceedings on 13 June, and for consumers this is by far the most important part of the week-long event. Although no new hardware is expected (sorry, MacBook Pro fans), we can expect to see a lot from iOS, Mac OS, the Apple Watch, Apple Music, Siri, Apple Pay and, well, pretty much everything else Apple. Here are five highlights to look out for:
iOS 10
The iPhone and iPad operating system, better known as iOS, is about to become iOS 10, but for this milestone we aren't expecting a great deal from Apple.
The major visual overhaul of iOS 7 still feels relatively fresh, so at WWDC we aren't expecting much more than a few cosmetic tweaks, some redesigned app logos and a general theme of rounder, smoother edges through the software. The Photos app will reportedly receive a spruce-up, adding new image editing features and increasing functionality.
In fact, the biggest changes to iOS will come from...
Apple Music
Now a year old, Apple Music will likely receive plenty of attention during the WWDC keynote. Apple will excitedly tell us how many paying subscribers it has, how many songs have been streamed, how large the music catalogue has become, and maybe even how much Apple has paid artists over the last 12 months.
More importantly for consumers, Apple Music will receive a redesign with iOS 10 to give it a simple interface, reports both Bloomberg and the ever-reliable 9to5Mac. The latter claims Apple Music will ditch much of its colour, transitioning to a mostly black-and-white interface with the only colour coming from a new focus on album art.
An update we all saw coming a mile off is the scrapping of Apple Music's Connect feature. Intended to be a sort of social network for fans to connect with their favourite artists, who would share new music and status updates, Connect seemingly hasn't gone down well with users, and will be removed.
OS X
Apple's Mac operating system, know as OS X since 2012, will receive another name change. Going forward, it will be called MacOS, and therefore have the same naming style as watchOS, iOS and tvOS. Apple has named its Mac software after parts of California (Yosemite and El Capitan), so we can expect something similar for the first MacOS.
As for actual features, very little has leaked out so far. MacOS will likely get the same Photos tweaks as the iOS app, and there will surely be some changes to Finder and the overall design, but these are not expected to be groundbreaking. However, one major feature we're sure will be coming to the Mac is...
Siri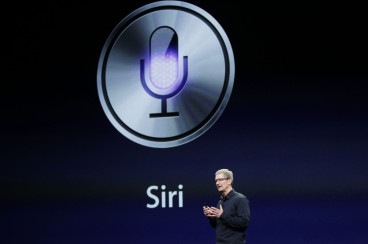 Apple's voice-activated personal assistant will be leaping from iOS to MacOS at WWDC this year, many of the usual rumour mills are claiming. This would bring all of its current features to your Mac, where arguably Siri makes much more sense than on your phone or tablet.
It was recently found that only 6% of Siri and Google Now users talk to these features in public, compared to 51% in the privacy of their own car.
So surely bringing Siri to the home or office, where talking to a friendly computer is less likely to cause embarrassment, makes perfect sense. And with less pressure on battery life, Siri for Mac could be listening all of the time, making it easier and more convenient to use. Additionally, The Information claims Apple will open Siri up to all third-party developers, many it will work with any iOS and Mac app.
watchOS
It is growing increasingly unlikely that Apple will announce a new Watch this year, but that doesn't mean the best-selling smartwatch won't receive a healthy dose of updates at WWDC with a new version of watchOS. Unfortunately, Apple has kept a very tight seal on what this new version might bring, so beyond our usual informed guess of new features and a small visual redesign, there isn't much to report.
High on our wishlist, however, is the ability for third parties to create watch faces, as the few bundled with the Watch are starting to feel a little dull, and given the Watch spends most of its time being, well, a watch, new faces would be the best way to make it feel new again.
One more thing...Messages for Android
Finally, a last-minute rumour claims Apple will reveal an iMessage app for Android. A report from the lesser-known MacDailyNews cites a source "familiar with the company's thinking" in a report claiming iMessage (currently exclusive to the iPhone, iPad and Mac), will expand to Google's Android phone system.