Apple's annual Worldwide Developer Conference (WWDC) will take place in San Francisco from 10-14 June, where the iPhone maker is expected to announce major new updates to iOS and Mac OS X.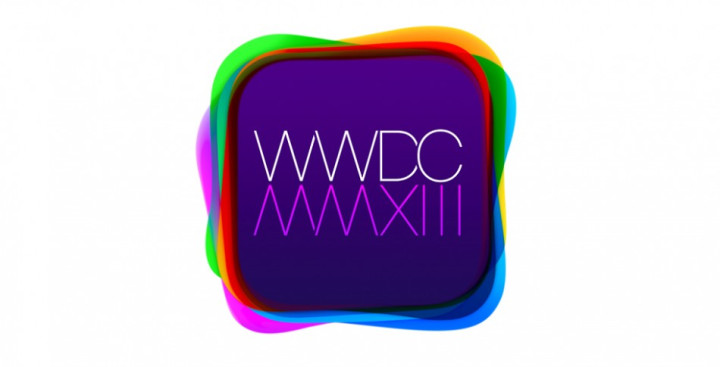 Taking place at the Moscone West centre, Apple will hold its keynote address on 10 June at 10am PDT (6pm BST) and the company is widely expected to reveal iOS 7 for the iPhone and iPad, as well as a new OS X operating system for Macs.
Apple senior vice president of worldwide marketing, Phil Schiller, said: "We look forward to gathering at WWDC 2013 with the incredible community of iOS and OS X developers.
"Our developers have had the most prolific and profitable year ever, and we're excited to show them the latest advances in software technologies and developer tools to help them create innovative new apps. We can't wait to get new versions of iOS and OS X into their hands at WWDC."
The four-day event will be home to more than 100 technical sessions presented to developers by more than 1,000 Apple engineers on-hand to show off the new operating systems.
Priced at $1,599 (£1,050), tickets for WWDC 2013 will go on sale worldwide on 25 April at 6pm BST and are expected to sell out almost immediately. Last year the event sold out in just two hours, despite equally high prices.
In 2012 Apple used its WWDC keynote to announce the MacBook Pro with Retina Display, an update to the MacBook Air range, iOS 6 for iPhone and iPad, and gave more details on the already-announced OS X Mountain Lion.
For 2013 Apple is yet to announce its latest Mac operating system (Mountain Lion broke cover last February) but is thought to be working on bringing iOS and OS X closer than ever in terms of design and functionality.
Jony Ive inspired
Since the departure of iOS vice president Scott Forstall late last year, iOS development has been in the hands of industrial design VP Jony Ive, who is now responsible for iOS hardware as well as software. This move has lead many to believe iOS 7 will be the biggest change to iOS for several years.
As for the expected iPhone 5S, Apple has pushed its annual phone announcement back to the autumn for the last two years, so it would be a surprise to see a new model announced less than a year after the iPhone 5, although we will certainly see the operating system new devices will use.
June is looking to be an incredibly busy month for the technology world, with WWDC taking place from 10 - 14 while the E3 gaming convention runs from 11 - 13, and both fall just a month after Google's annual I/O developer conference, which starts 15 May.