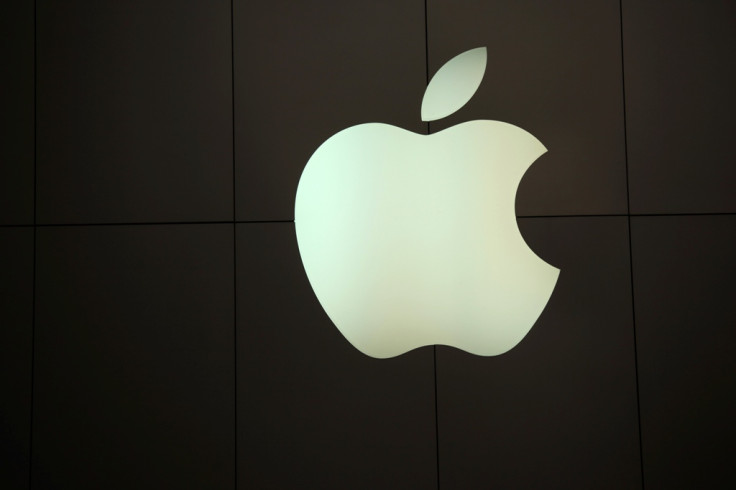 Shares in Apple finished at a historic high on 23 February, rising 2.71% to $133, and that boosted the iPhone maker's market capitalisation to nearly $775bn.
Apple's market value stood at about $774.69bn (£501.43bn, €683.81bn), according to FactSet and CNBC data.
That means it is now worth more than twice as much as any other publicly traded US company. The second-largest public American firm, Exxon Mobil, has a market cap of about $377bn.
After Monday's gains, Nasdaq-traded Apple was just below the average Wall Street analyst price target of $133.15, according to FactSet.
The tech giant's shares rallied after Barron's predicted over the weekend that the stock could return 25% in a year.
The stock was also buoyed by news that Apple will spend €1.7bn on two European data centres running on renewable energy.
EU footprint
Apple said the state-of-the-art facilities will be located in Ireland and Denmark and that they will be used to power its online services - including the iTunes and App stores, iMessage, Maps and Siri - for European customers.
Each data centre will measure 166,000 sq ft and are expected to open in 2017. Both will run entirely on renewable energy and will have the lowest environmental impact as compared to any of the other Apple data centres.
Capital return
Analysts at RBC Capital Markets and Barclays have said they expect Apple to announce a massive capital return programme in April.
RBC Capital's Amit Daryanani and Barclays analyst Ben Reitzes have said that Apple's latest capital return programme could be worth between $150bn and $200bn over three years.
Apple CEO Tim Cook, speaking at the Goldman Sachs Technology and Internet Conference in San Francisco on 10 February said that his firm was reviewing its capital-return programme and that it will announce changes in April.