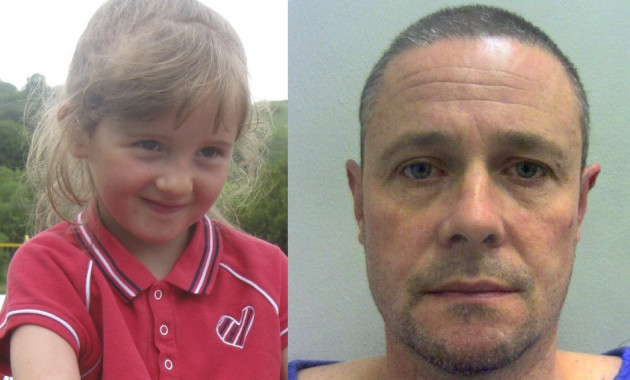 The trial of the man accused of murdering five-year-old April Jones will begin next week, a judge has said.
The jury for Mark Bridger's trial will be selected on 29 April.
Bridger was initially scheduled to be tried at Mold Crown Court in February, but defence lawyer Brendan Kelly QC successfully applied for an adjournment so further inquiries could take place.
However, Mr Justice Griffith-Williams has set a firm date. "I am very anxious that when we have the start of the trial, that there is no interruption and we just get on with it," he said.
"I am mindful of the fact that April's parents and family will have some certainty and know that the trial will start."
Bridger denies murdering April, who went missing while she was out playing near her home in Machynlleth in October.
'Probaby responsible'

However, he has previously accepted culpability for her death: "The defendant's case is that he was probably responsible for the death of April," Griffith-Williams said at a plea management hearing.
After the jury has been selected, legal arguments in the absence of the jurors will be held.
The prosecution will be led by barrister Elwen Evans QC. The trial is expected to last between four and five weeks.
April's body has never been found despite Dyfed Powys Police undertaking one of the biggest search operations in UK history.
The search was called off after six months.
"There will of course remain a reactive team of specialist officers available to respond to any new information that is received," said a police spokesman.