No Arab Spring for Sudan, President al-Bashir Warns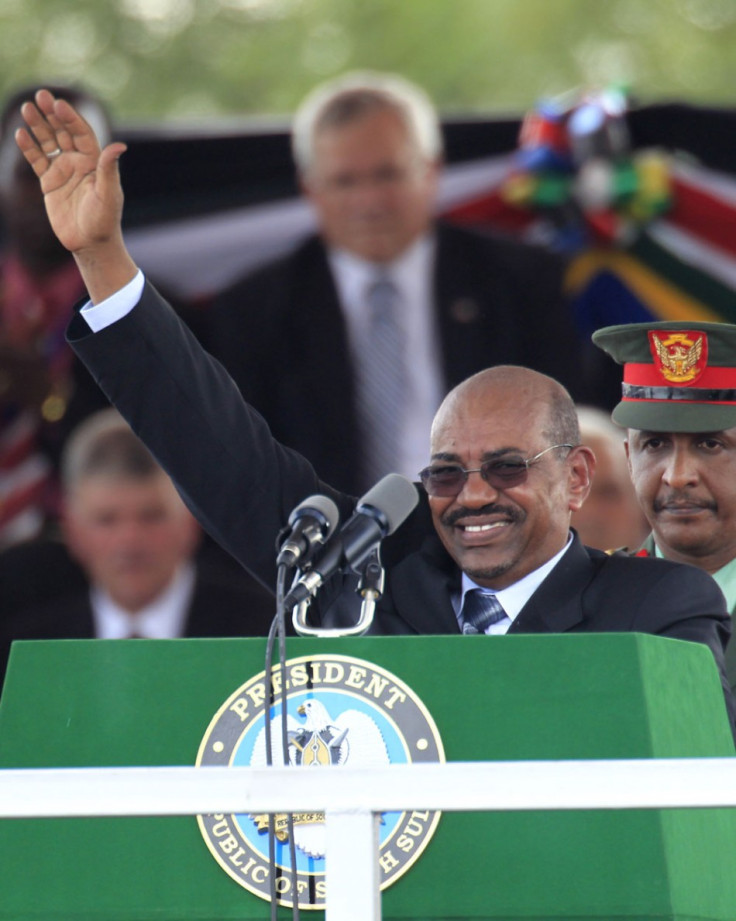 With neighbours including Egypt and Libya, and after years of tensions and violent clashes with the newly separated South, Sudan finds itself in the middle of a region that is rapidly changing, but President al-Bashir dismissed speculation of an Arab Spring in the country.
Al-Bashir, wanted by the International Criminal Court on charges of orchestrating genocide in Sudan's Darfur region, dismissed the possibility of an Arab Spring, saying the revolution took place in 1989 when he led the coup that overthrew the democratically elected government of al-Sadiq al-Mahdi.
"Those who are waiting for the Arab Spring to come will be waiting for a while," he told the first day of the ruling National Congress Party (NCP) general conference.
During the conference Bashir announced that a new cabinet. He also vowed to continue to fight the Sudanese People Liberation movement North (SPLM-N), in the Blue Nile and South Korodofan states.
The president announcement came as this month rebels operating in the western Darfur region said they had formed an alliance with rebels operating near the border with South Sudan to overthrow the government.
South Sudan became independent in July under a 2005 peace deal that ended decades of war between north and south. However the division left thousands of fighters who sided with the south on Sudan's side of the border, creating further tensions.
© Copyright IBTimes 2023. All rights reserved.