Arash Sadeghi: Iranian student activist sentenced to 19 years in prison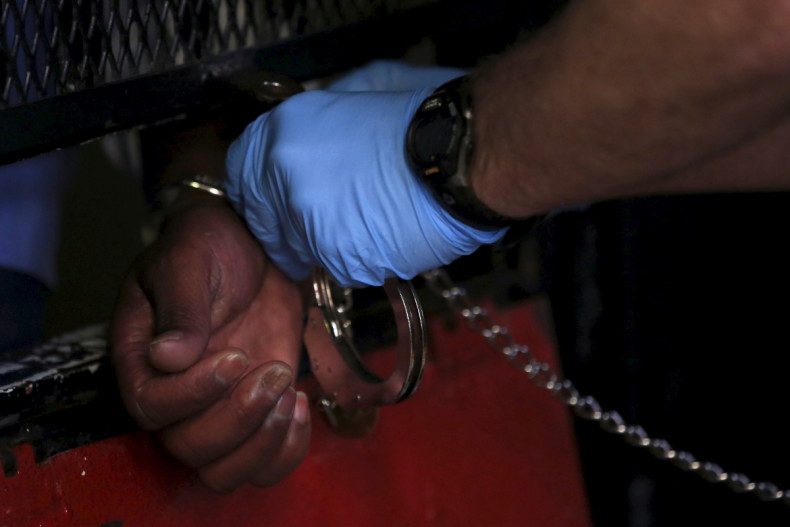 A student activist in Iran has reportedly been sentenced to 19 years in prison, following seven months spent in solitary confinement. Arash Sadeghi, 26, was arrested in September 2014 along with his wife Golrokh Iriai and two other activists, purportedly on national security charges.
Sadeghi's arrest made headlines as he had previously spoken with journalists and described what had happened to him on social media, with his case drawing particular attention after his mother suffered a heart attack at the scene of his arrest, dying several days later.
He is believed to have been kept in solitary confinement ahead of the 20 February trial, during which his lawyer was not permitted to attend, nor was he able to look over the case prior to the trial, the National Council of Resistance of Iran (NCRI) said.
Human rights groups, including Amnesty International, had been protesting against a prison sentence for the group since their arrest.
The judge at Sadeghi's trial was head of the 15th branch of the Islamic Revolutionary Court in Tehran, Abolqasem Salavati, who has earned the nickname 'judge of death' due to the large number of executions he has presided over.
Sadeghi's wife and the two other activists arrested alongside the philosophy student, who studied at philosophy at Tehran's Allameh Tabatabai University prior to his arrest, were given sentences ranging from one to six years.
Their sentences come just days before two sets of elections in Iran on 26 February, in the middle of the week of election campaigning,