Trial under way in Saudi Arabia for 32 people accused of spying for Iran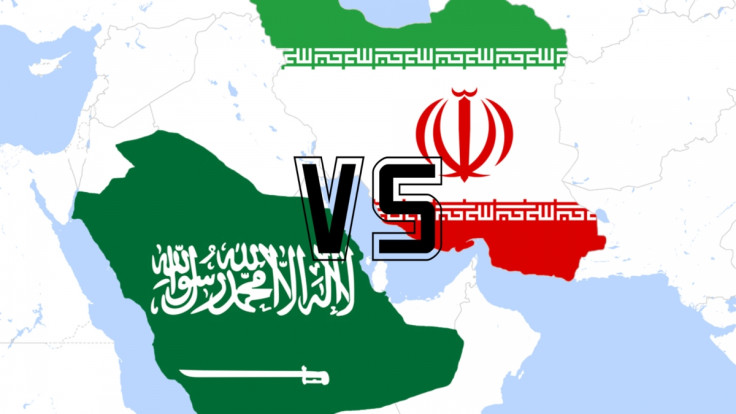 Saudi Arabia has put 32 people on trial accused of spying for Iran, several local newspapers and television reported on Monday. The group are accused by Saudi Arabia of recruiting people for espionage and committing acts of treason.
The group, who include one Iranian, one Afghan and 30 Saudis, were arrested in 2013 and face charges of seeking to sabotage Saudi military interests, passing information to the Iranian intelligence service, and setting up a spy ring, Gulf News reported.
All of the accused Saudi nationals are from Qatif, in the east of the country, which is a predominantly Shiite area.
The trial comes amid a background of tensions between the two countries following the Saudi execution of popular Shiite cleric Nimr Al-Nimr on 2 January, along with 47 other people accused of terror offences.
Iran had warned prior to his death that the execution of Al-Nimr would 'cost Saudi dearly', with the Iranian government vocal in its opposition to the cleric's death sentence.
Iranians stormed the Saudi embassy in Tehran amid protests against Al-Nimr's death, causing the Kingdom to announce it was severing diplomatic ties with Iran, while Iran also said it was recalling diplomats from Saudi Arabia.
© Copyright IBTimes 2023. All rights reserved.