Are 'bottomless booze' brunches fuelling dangerous drinking habits in the UK?
An alcohol addiction specialist has criticised unlimited alcohol deals for promoting unhealthy drinking.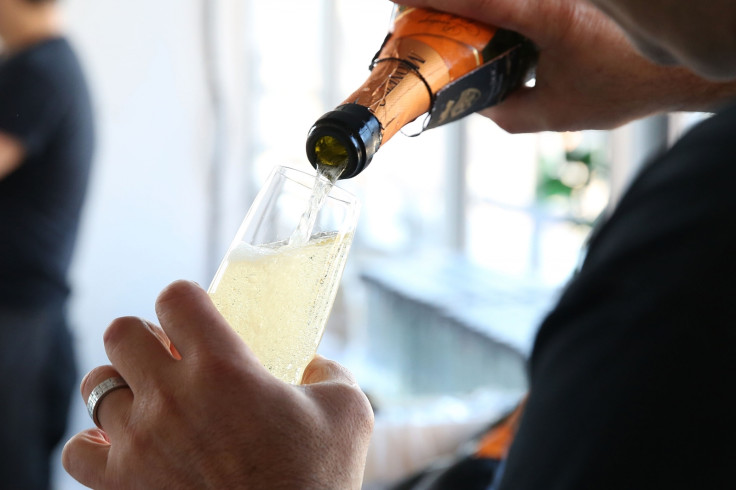 An alcohol addiction specialist has criticised deals for brunches which offer unlimited alcohol, saying the popular new trend risks fuelling dangerous levels of drinking among working professionals.
Dr Omair Ahmed, consultant psychiatrist at Priory's Wellbeing Centre in Birmingham, said the introduction of the "bottomless brunch" - where Prosecco, Cava or other sparkling wines are often offered at cut price - could encourage binge drinking and drink-driving.
"In our cities, we are being bombarded with messages about wine or are being invited to take part in events like a 'bottomless brunch', but there is no mention of the other, very real side of alcohol consumption for drinkers, especially younger ones," Ahmed said.
"Brunch is one of those meals that people think justifies alcohol before midday. It is inextricably tied to the drinking culture. And restaurant brunches are communal experiences which appeal very much to working professionals."
A June report by the Health and Care Social Information Centre found that the UK household spending on alcohol nearly doubled to £17.2bn in 2015, from £8.9bn in 1985.
Higher earners taking home over £40,000 a year or more showed concerning drinking habits, with almost one in five consuming alcohol at least five days a week. One in five women graduates regularly drink "hazardously" - consuming at least twice the safe limit of 14 units a week - compared with one in 10 for those with lower levels of education.
Death from liver disease are increasing in England, according to Public Health England. In 2014, there were 6,831 deaths which were related to the consumption of alcohol, marking an increase of 4% on 2013 and an increase of 13% on 2004.
© Copyright IBTimes 2023. All rights reserved.