Tensions between India and Pakistan are on the rise, and while all eyes are on the Kashmir dispute, another conflict between the subcontinent's two nuclear powers is brewing – over water.
Experts have been warning for years that future conflicts will be over water. Now, a crucial water distribution treaty between India and Pakistan is at risk of falling apart, with the Indian Prime Minister Narendra Modi choosing to use water as its weapon of payback for recent cross boarder violence.
IBTimes UK rounds up everything you need to know about the escalation of a possible water war in the subcontinent.
What does the Indus Water Treaty state?
India and Pakistan were divided into two separate countries during the 1947 Partition, and conflict arose over the six rivers that flow through the region. The World Bank eventually stepped in and brokered the Indus Waters Treaty in 1960, giving Pakistan control over the three western rivers (the Indus, the Chenab and the Jhelum) and India control over the three eastern rivers (the Beas, the Ravi and the Sutlej).
The Treaty resulted in a partitioning of the rivers, rather than a water sharing system. It also states that while India is allowed to use 20% of the western rivers for irrigation and power generation, it cannot build projects, such as dams, along the rivers.
The Indus Waters Treaty arose due to the fact that Pakistan's rivers flow through India first, which made them fear that this could create droughts and famines in the event of conflict between the two. While India and Pakistan have fought three wars since Partition, none of these have been over water.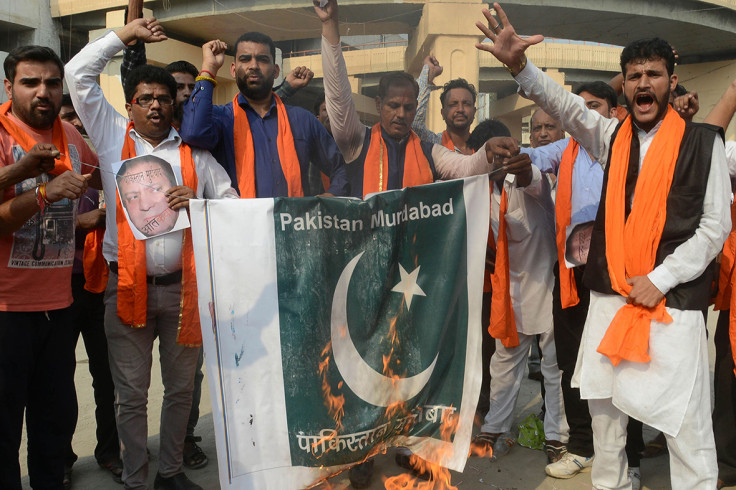 Why is the Treaty suddenly in dispute?
On 18 September, four militants attacked an Indian army base in Kashmir and killed at least 17 soldiers. The four attackers stormed an army base in Uri, not far from the Line of Control (LoC) with Pakistan, in what has since been called the deadliest attack on security forces in Kashmir in the last two decades.
The attack prompted an uproar in India, with politicians instantly blaming Pakistan and urging Prime Minister Modi's Hindu nationalist government to take tough action against its Muslim neighbour. However, Pakistan has continued to deny any involvement in the incident.
The disputed region of Kashmir has seen unrest for months now as violent protests have erupted against Indian rule. More than 80 people, most of whom were anti-government protesters, have been killed over the last two months.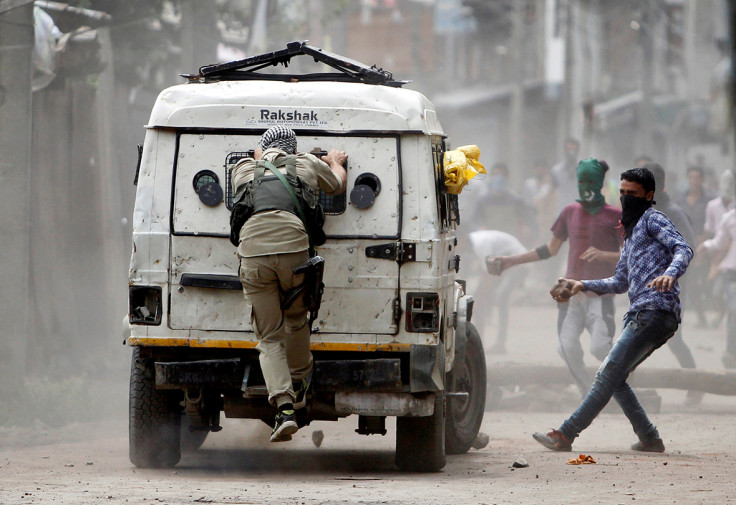 What is India saying?
"Blood and water cannot flow simultaneously," said Indian Prime Minister Modi on 26 September. He went on to say that India will "exploit to the maximum" the rivers controlled by Pakistan. Modi subsequently announced that he was suspending all meetings of the committee that oversees how water is shared between the two countries.
Many have since questioned whether the Hindu nationalist government is using water to as a way to show toughness against Pakistan, without engaging in a military war. Delhi has said that they would restart work on a huge dam in the Jhelum river, as well as look at other ways to increase the use of water for irrigation, transport and power generation.
The Treaty has survived untouched through two Indo-Pak wars, as well as a number of military standoffs. Therefore, Modi's sudden threats to turn off the taps has sent alarm bells throughout Pakistan.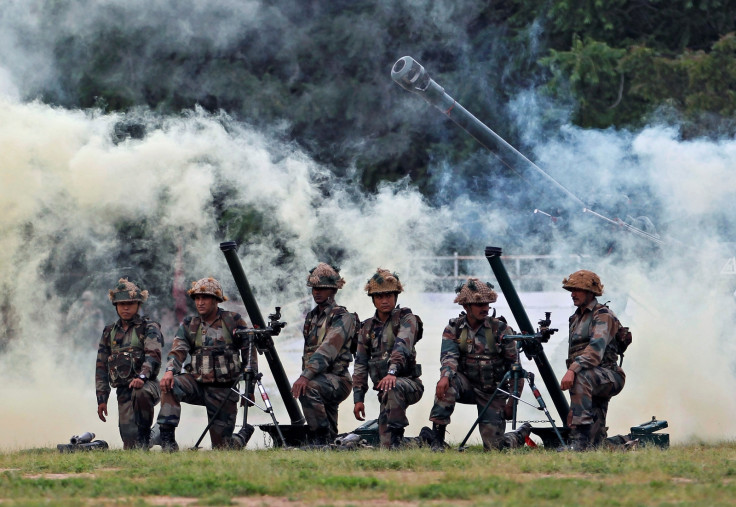 What is Pakistan saying?
Pakistan has warned that revoking the Treaty would be seen as "an act of war" against Paksitan.
Sartaj Aziz, advisor to Pakistani Prime Minister Nawaz Sharif, has said that they would approach the United Nations and the International Court of Justice if India unilaterally suspended the Treaty. With Pakistan's economy relying heavily on river water irrigation, even a small amount of water volume could have serious consequences on its agriculture industry.
"Pakistan will not accept Indian aggression in any form, and any Indian step for disrupting water flow as [an] upper riparian state will pertain to considerable risk of war and hostilities," Aziz said.