Pakistan has said that two of its soldiers were killed in an "unprovoked" attack, after India fired across the border of the disputed region of Kashmir on Thursday (29 September).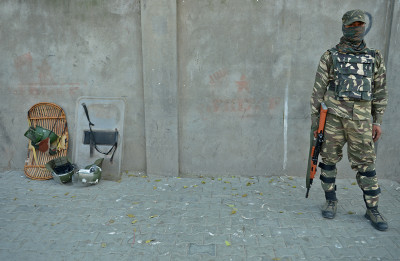 India claimed it had carried out a "surgical strike" on suspected militants preparing to infiltrate Kashmir, making its first direct military response to the attack on a Uri army base on 18 September which killed 18 soldiers, which it blames on Pakistan. The Pakistani military has flatly denied that such strikes occurred. "There has been no surgical strike by India, instead there had been cross-border fire initiated and conducted by India," a Pakistani military statement said.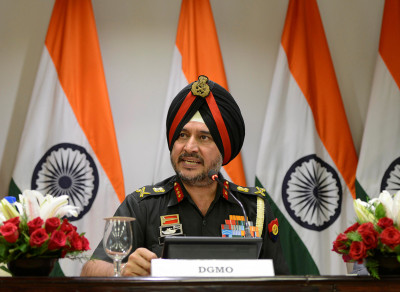 The border shooting comes a day after Pakistan said India will "disintegrate" when Kashmir gains independence. Both India and Pakistan claim the Himalayan region as their own, with each governing separate areas of the state. They have fought three wars since independence from Britain in 1947, two of which were over Kashmir.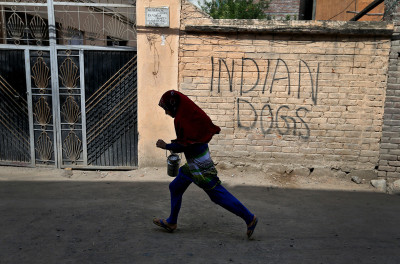 More than 80 people, nearly all anti-government protesters, have been killed during the past two months of violence, with thousands more wounded. Tensions have risen considerably between the two countries since the 18 September attack on the Uri army base which left 18 dead. It was reported as the worst attack on security forces in two decades. In July, Burhan Wani, the commander of Kashmiri separatist group Hizbul Mujahideen, was killed by Indian soldiers, which led to violent demonstrations breaking out against Indian rule in Kashmir, resulting in a curfew being put in place. The unrest among both countries has caused India, which has already launched a diplomatic drive to isolate Pakistan, to announce that it would boycott a regional summit hosted by Pakistan in November 2016. Bangladesh, Afghanistan and the tiny state of Bhutan quickly followed suit.