Liverpool legend Graeme Souness has torn into Arsenal for resting Laurent Koscielny despite the Gunners being without two first choice defenders in the form of Gabriel and Per Mertesacker. Both players are nursing injuries, while Koscielny was not even on the bench after returning late to training following his participation in the recently concluded European Championships in France.
Souness insisted that the current display suggests that they need at least two or three more players to challenge for the title, with half a month left in the transfer window.
The Gunners had a back four of Hector Bellerin, Rob Holding, Calum Chambers and Nacho Monreal, with the centre-back pairing playing their first game together. Arsenal managed to thwart Liverpool in the first half, where they took the lead, but were thrown out of gear after the likes of Philippe Coutinho and Sadio Mane ran riot over the Gunners defence.
The Gunners conceded four goals in the game and a late comeback was not enough to secure at least a point as they managed to score only three. Alex Oxlade-Chamberlain scored after coming off the bench and Calum Chambers brought down Liverpool's lead to only a single goal but the north London club failed to break down the Reds with 15 minutes left on the clock. Souness believes that had the Gunners played Koscielny, they would have managed to stop a goal or two which would have given them a chance in the match.
"[Koscielny] is their best defender. He'll organise those around him and maybe one or two of those goals they wouldn't have been conceded. If there's a position on the field where if someone is carrying a slight knock or is not quite fit, then the centre-back position is the one where you can get away with it. I would have played," Souness told Sky Sports, as quoted by the Daily Mail.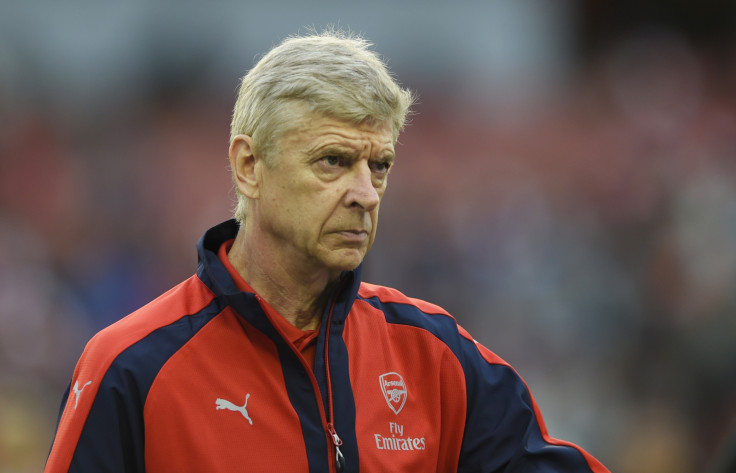 He added that the Gunners need two or three top players to challenge for the title, something they have lacked for the past 10 years. Arsenal are believed to be closing in on a deal for Shkodran Mustafi and are also in the market for a striker.
"I think [spending] has been the answer since they moved to the stadium. Whenever I end up sitting in this stadium I say the same things, they're a smidgen away from being a team that could maybe win the Premier League," the Liverpool legend said.
"Arsene Wenger will point to them finishing second last year but it wasn't a second where they looked like they were ever going to win it. They arrived late on the scene to finish second. I still think two or three of the right types of player, which would cost a lot of money, would make a real difference to them. I've been saying that for 10 years. Arsenal football club right now are run like a business. They're not so much about football as running the business," he added.