Alex Oxlade Chamberlain says he's been enjoying pre-season training at Arsenal so far, with the 18 year old getting to know new signings Olivier Giroud and Luka Podolski in the process.
The Gunner are currently in Asia completing their pre-season tour, and while they are without Robin van Persie, Podolski and Giroud are settling well into their striking roles with the squad.
And Chamberlain, who admitted last week that he wanted an early return to training because he was so excited about coming back to the Emirates for another season, says that the pair have quickly settled into the Arsenal fold as they look to end the side's trophyless run.
"Well I've only been running so far in training - a small group of me, Laurent Koscielny, Olivier,Sebastien Squillaci and Theo," he told the Arsenal website.
"For the last couple days we have been quite tight, so I have got to know Olivier quite well. I'm getting on really well with him already - he's teaching me a bit of French and I'm trying to teach him some English. He's a really good lad.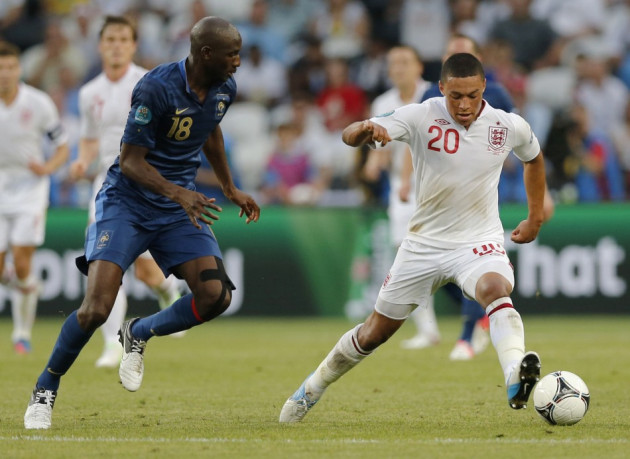 "I met Lukas for the first time yesterday, and he's a really good lad too. I did a bit of running with him too. We were there for each other at the end of the eight-minute run to pick each other up off the floor!
"It's nice when you're going through the pain of a running session for your mate to come over and pick you up off the floor. When that is also on the very first day that you've met each other, I think that's a good sign and I think both players will be a massive asset for the Club this year and for the future."
With the van Persie situation at Arsenal still very precarious, the Gunners have aimed to galvanise the side in their pre-season tour, and show that they can still be a trophy contender without the prolific goal scorer.