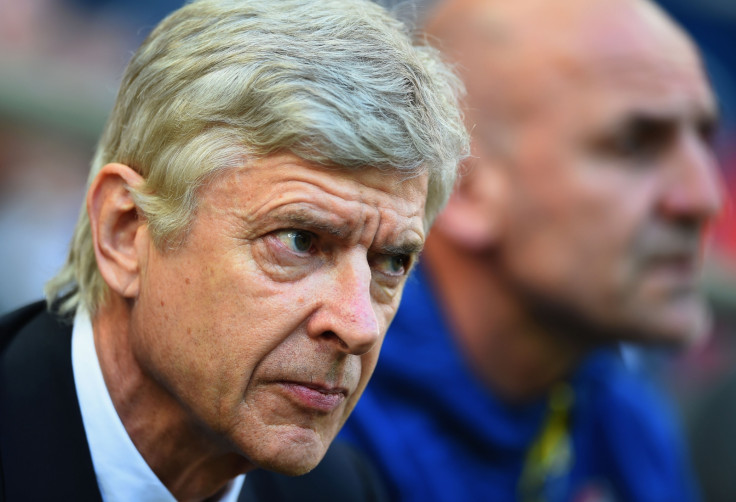 Arsene Wenger believes that Arsenal's failure to come back into the mix for the title was a direct consequence of Chelsea's brilliance in the run-in.
The Blues lost only two games in the entire campaign and saw the played with ease in the second half of the season, while not giving any team a chance to come close to the title. Jose Mourinho's men secured the trophy with three games left, as the Gunners, who are on a nine game undefeated streak, failed to close the gap on the leaders.
Arsenal had a chance to bring the gap down to seven points when they met Chelsea, but were unable to break their defence which stood firm on the end of relentless pressure from the north London club. Wenger believes that Arsenal need to learn from Chelsea next season and try to grind out results than lose while trying to play with flair.
The Gunners were undone by their deplorable start to the season and failed to recover in time from that period.
"The problem we had this season is Chelsea had no real blip. They [have] lost only two games," Wenger said.
"In a normal championship I think we would have come back into the race. Chelsea lost only two games and, in games like when they won at Hull City and QPR, they were not at their best but could still manage a win.
"These are the kind of wins you have when you smell you are close to winning it.
"The real luxury in this job is not to have a fear to lose. Once a team has confidence and thinks they can turn up, play and we will win the game, they become different players. I do not overrate that.
"You want to see a team respond under pressure and I think since January we have done that well," he concluded.