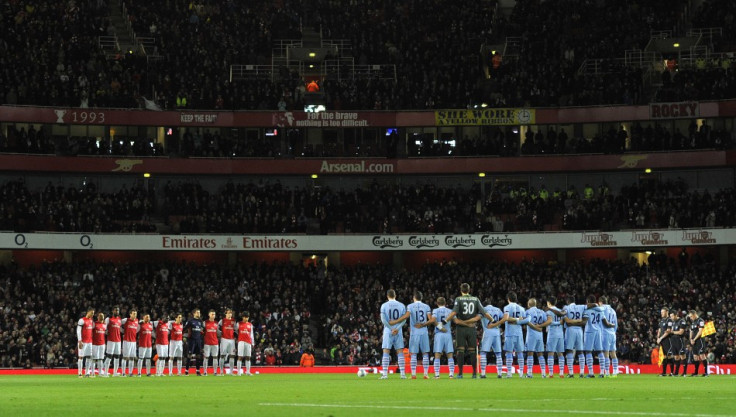 In what must surely be the worst possible timing for an already beleaguered Arsene Wenger, a Daily Mail report has speculated that North London club Arsenal, may, in fact, be worth more than £1 billion!
According to the report, two shares of the club were purchased by an unidentified man for £16,500 each, in addition to a few more at £15,000 each. At those prices the club is worth a staggering £1.1 billion!
It is believed that the anonymous buyer is neither current majority holder Stan Kroenke (who owns 66 per cent of the club) nor his rival, the Russian businessman Alisher Usmanov (who is looking to take his 29.95 per cent holding to 30 per cent).
As things stand, Usmanov has declared an offer to buy shares for £14,000; the figure is not as high as that which the unidentified individual wound up paying for his two shares but significantly higher than £9,000 that Kroenke has (mandatorily) made, after taking over in April last year.
The fact that Arsenal could be sitting on a fortune of £1 billion will only increase the pressure on Wenger to spend big money in the transfer market, in an attempt to address long-standing problems with certain positions on the pitch. However, given Wenger's famously stubborn position on the issue, it is very likely that whatever money Arsenal Football Club has will stay in the bank... at least as long as a certain Frenchman has his way.
Must Read: