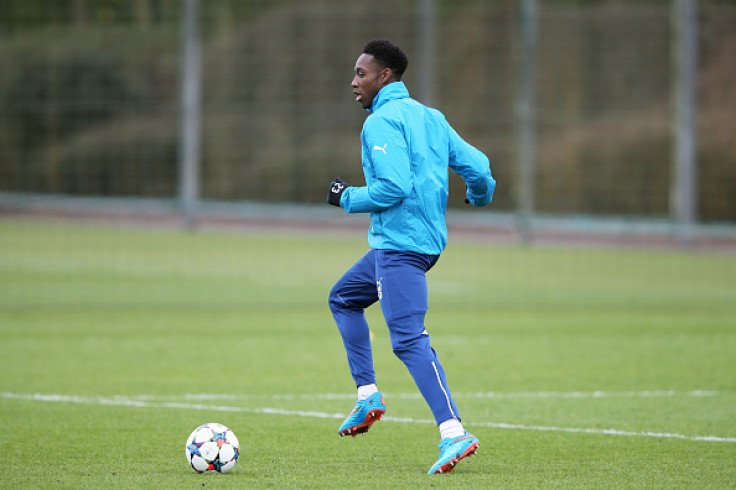 Arsenal manager Arsene Wenger remains perplexed over striker Danny Welbeck's injury, which he picked up over three months back prior to the end of last season.
The England international missed Arsenal's FA Cup triumph over Aston Villa and the entire pre-season. The French manager has revealed that it could be a further three weeks before the player returns to action.
Welbeck was expected to return before the start of the season, as it was just a bone bruise, but Wenger is unaware of the extent of the injury, and is taking the advice of his medical team, who are yet to clear the forward for full training.
The 24-year-old striker, who is set to make it four months on the sidelines, is also doubtful for England's double Euro 2016 qualifiers against San Marino and Switzerland.
"It is much slower than expected. It was bone bruising at the start and you think it will be quite quick. He is an important player for us and the fact he is not available is a bit of concern," Wenger is quoted as saying by the Daily Mail.
"He is not close because he has not started full training. He is in the gym. He will be at least three weeks from today."
"I don't think it needs an operation. There is nothing wrong at all. They have done all kinds of scans that are very sophisticated and some of them I don't understand at all. But they tell me, no," the Frenchman added.
Arsenal are currently preparing for their second Premier League clash against Crystal Palace on Sunday 16 August, after losing their opening game to West Ham United, which saw the Gunners' forwards struggle to create clear cut chances.