Arsenal attacker Alexis Sanchez would be a 'good fit' for Bayern Munich but is not the type of player the Bundesliga champions are looking for, according to former Gunners goalkeeper Jens Lehmann.
Sanchez's future has been a talking point for many months and talks between the Chilean and Arsenal expected to take place at the end of the season.
The former Udinese star is keen to start competing for domestic titles and the Champions League – something Arsenal are currently incapable of – and would be able to do that at Bayern Munich.
But Lehmann, who played for Arsenal between 2003 and 2008, is not sure if Carlo Ancelotti's side will try to bring Sanchez to the Allianz Arena and questioned the 28-year-old's decision-making.
"He would fit in at Bayern, although he is not the typical wide player they are seeking," Lehmann told Sky Deutschland, reported by The Daily Mail. "He likes to cut inside, I have seen players that make better decisions on the pitch, but perhaps he can learn that.
"He is a street footballer, you notice that when he is on the pitch. Playing him in a system is not so easy but it would be nice to see him in the Bundesliga."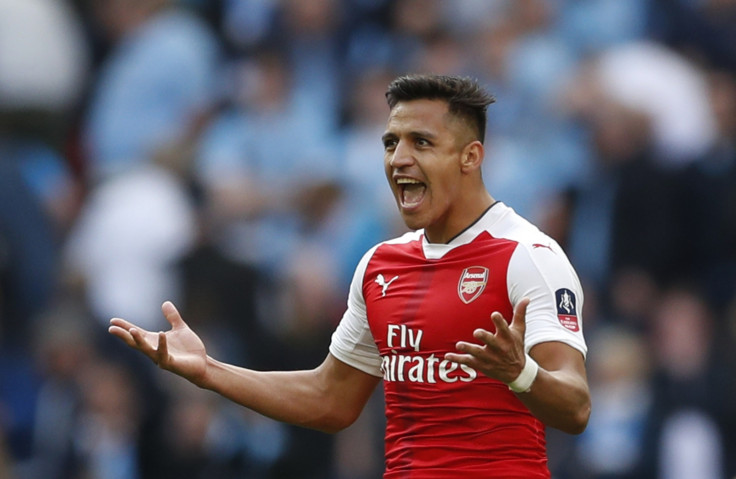 Lehmann may not be sold on the prospect of Sanchez joining Bayern, but Lothar Matthaus, a serial Bundesliga winner with the Bavarians, believes the arrival of the Arsenal talisman would go some way to improving his former side's already vast attacking quality and supplement Polish forward Robert Lewandowski, who is the only real centre-forward currently at the club.
"He is dangerous in front of goal and can play in a wide range of offensive positions," Matthaus said. "Bayern have only one genuine number nine with [Robert] Lewandowski at the moment. Adding the option of Sanchez would improve their attacking quality."