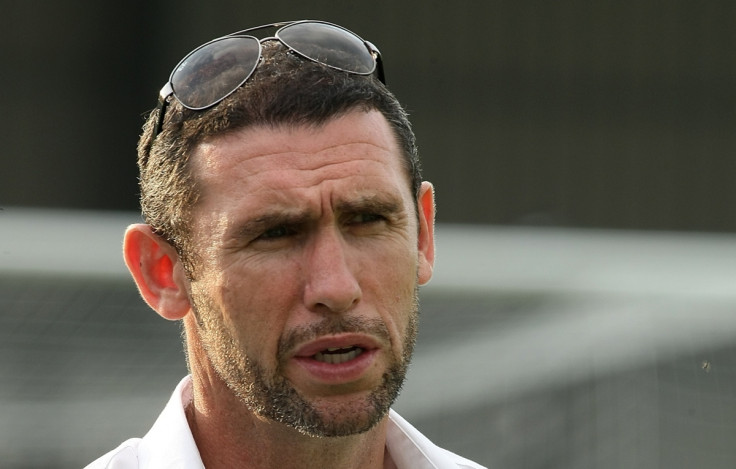 Arsenal legend Martin Keown has suggested March's north London derby could be the biggest in history. The Gunners and Tottenham Hotspur are both currently vying for top spot in the Premier League table, and Keown admits the result could go a long way towards determining the outcome of the title.
Keown thinks the derby match on 5 March at White Hart Lane will definitely be the most significant of the last 20 years in the Premier League. "I think it has to be the biggest derby of Arsene Wenger's reign, if not the biggest ever. It's certainly the most important in the history of the Premier League," he told the Daily Mail.
"Without being disrespectful to Tottenham, this fixture lost some of its importance in recent years. Of course it's a derby game you have to win but at Arsenal our rival became Manchester United, because they were the ones we were challenging for the league. Now with Tottenham performing as they are, I can't think of a derby bigger than this."
The Arsenal hero also admitted their eternal rivals will be the favourites to win the match, based on current form. "There's still a few weeks to go until the game on 5 March but Tottenham's current form has to make them favourites. And in recent years I think this was a game Arsenal could afford to lose but still go on to have success. Not this time," explained Keown, who left Arsenal in 2004.
"This is a game neither side can afford to lose but if they win, it is such a huge step towards winning the league, as long as you keep the consistency either side of it."