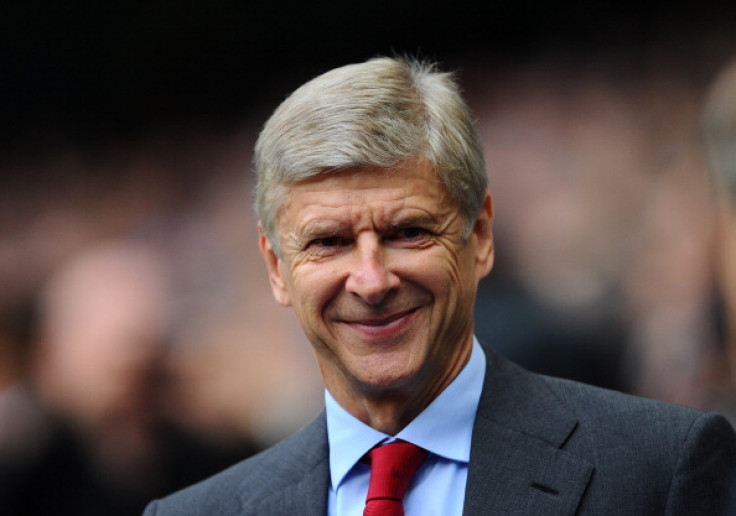 Arsene Wenger has revealed that Alexis Sanchez will be back for their game against Crystal Palace, but Tomas Rosicky will be out for more than two months after having had an operation on his knee.
Sanchez, who was given an extended holiday following his exertions in the Copa America, started as a substitute in Arsenal's 2-0 loss against West Ham at the Emirates last weekend. The forward is likely to start the game next weekend to give the Gunners some much needed impetus up top after a languid performance in their opening game of the season.
Hector Bellerin is also available for selection after picking up a muscle injury before the game against the Hammers, but Danny Welbeck, who missed pre-season with a knee problem is still unavailable for selection.
The manager also confirmed that Jack Wilshere is on schedule to complete his return to first team action in four weeks after picking up a hairline fracture on his right fibula during a collision with Gabriel.
However, Rosicky, who signed a one-year extension on his current contract will be out for more than the stipulated period of two months as suggested by his agent earlier this week.
Hector Bellerin is back and is available for Sunday. Danny Welbeck is making good progress, but is still not available," Wenger told Arsenal's official website.
"We said Jack would be out for four weeks, and he's in the second week now so he's on schedule. Tomas has had surgery on his knee. His agent said he will be out for one or two months, but it will be longer. How long exactly, we don't know yet.
Alexis Sanchez is fit, he's been working hard and is ready for the weekend," he added.