Aaron Ramsey has no doubts that Arsenal midfielder Jack Wilshere will find his abilities once more upon returning to action for the club this season, with the defender labeling his teammate as gifted.
Wilshere has been unable to assist the Gunners on the pitch for more than a season due to injury, and after the current campaign began Arsene Wenger was very clear about not rushing the starlet back into action.
Despite this, Arsenal are desperately in need of Wilshere's services, and Ramsey is one of many players who is looking forward to having the 20 year old back on board for the long term.
"He's been out for a long time and I've been through a similar thing," Ramsey told the Sun. "I'm happy to see him playing again.
"There's nothing worse than being out for that period of time.
"We haven't really had a chance to play together. He went out on loan, I got injured, he got injured. I'm looking forward to it.
"He's a gifted player, one any midfielder would like to play with."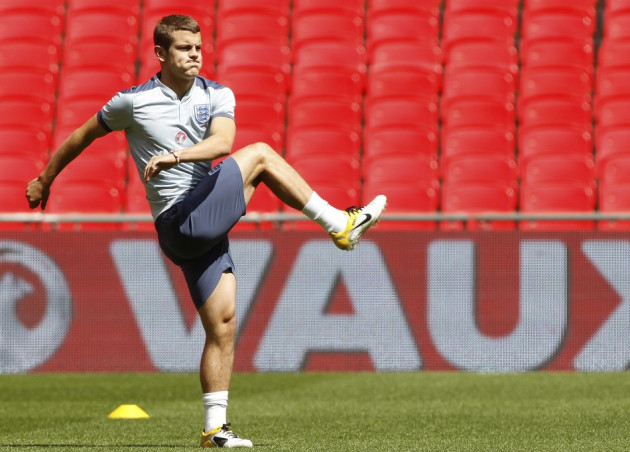 Wilshere played for Arsenal's under 21 side on Monday night, alongside Emmanuel Frimpong and Bacary Sagna. He is unlikely to feature in this week's European match up with Schalke, but could be included in the squad for the Gunners' game against QPR on Saturday.
Wenger will be hoping that Arsenal bounce back quickly from their loss to Norwich at the weekend, which left the club 10 points behind top-placed Chelsea in the Premier League table.
Ramsey stressed just how important it will be to clock up a win in the Champions League straight after the side's loss, and all but guarantee a place in the next stage of Europe's top tier competition.
"When you have an upset like that, you want to get back out there as quickly as possible and put it right," he explained.
"That is what we hope to do and be in a really strong position in this European group."