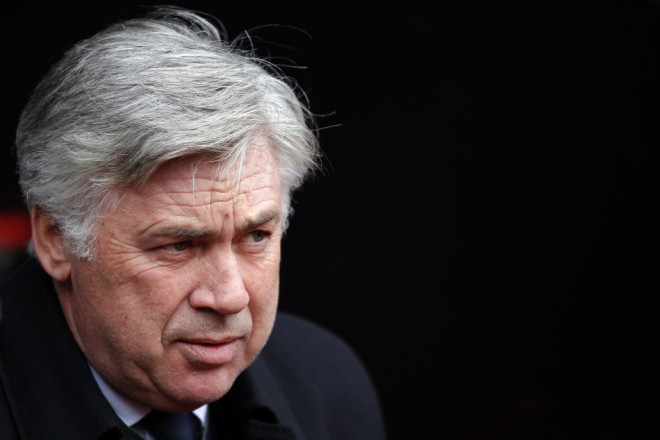 As expected, Real Madrid are already working on shaping next season's squad. Boss Carlo Ancelotti wants to strengthen his ranks with a left-side defender, an offensive and a defensive midfielder and a striker. At the moment there are three players who already have one foot out of the Bernabéu door: Fabio Coentrao, the left-back long coveted by Manchester United, Alvaro Morata, who has been pursued by both Arsenal and Tottenham, and Casemiro.
And that's not all. The future of Angel Di María, Sami Khedira and Isco is far from clear because none of these players have played as much as they would wish. And then there is Real's biggest concern: Iker Casillas. First Mourinho, now Ancelotti have snubbed the Spanish captain in the last two years, and the time has come for Casillas to make a decision. Although Ancelotti does not want him to leave the club, it is rumored 'San Iker' could move to Arsenal or City next season if he remains in exile at the Bernabeu.
Ancelotti's priority is to look for a quality midfielder, and given Khedira's injury problems, Ancelotti may be tempted to dispense with him. Reports close to the club suggest that Khedira has already been invited by Mourinho to join him at Chelsea, and even if Real Madrid offer to renew his contract, Khedira could refuse. Di María, who was courted consistently by former United manager Sir Alex Ferguson, does not want to leave; however, if he feels he is being forced out by other players, IBT's Madrid sources suggest he could request a transfer. But Premier League clubs be warned: neither Khedira, nor Di Maria, will be allowed to leave for less than €40m.
Of those less stellar names reported to be on the move, Morata is almost certain to leave - however Inter and Juventus have already expressed interest, so, if Arsenal or Spurs want him, they will have to move fast. Coentrao wants to leave, he has made it clear - but as yet no-one has been prepared to match the €30m Real paid for him. If David Moyes, who tried to lure Coentrao last summer, wishes to mount a fresh bid, he'll have to pay a price which may seem prohibitive at Old Trafford when there are younger, cheaper alternatives available.
One things certain: the revamp of Real Madrid will dominate the summer transfer window, and it has the potential to reshape the Premier League landscape.