Arsene Wenger believes Tottenham boss Andre Villas-Boas should have been given a second chance while at Chelsea. The Portuguese manager was hired by the Stamford Bridge club last season but sacked only nine months later. AVB replaced Harry Redknapp at White Hart Lane in the summer and faces Wenger and his men on Sunday, in his second north London derby.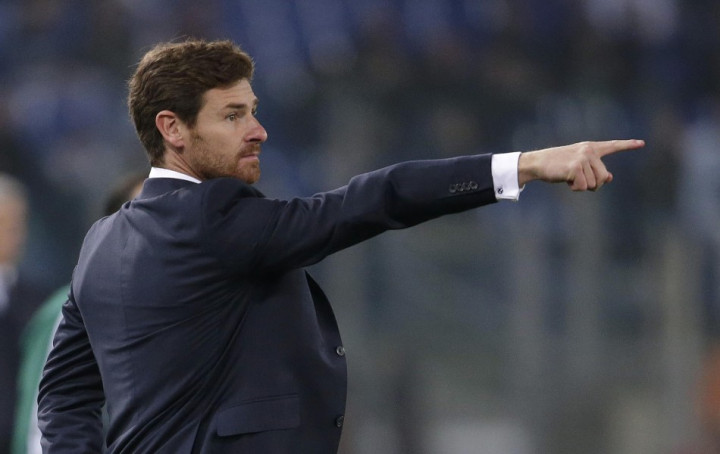 "Villas-Boas got a deserved second chance. He has done well. I think he has done well. For the rest, I don't know how life is on a daily basis. It is very difficult to assess that. But they play well. They are a good side. They have renewed a lot their team and they are doing quite well," Wenger explained.
AVB has led Spurs to third in the Premier League this season and the club look favourites to confirm the Champions League berth that narrowly evaded them last year. The Whites have never finished a season above the Gunners in Wenger's 17 years at Highbury and now the Emirates but this could be the season that changes - Tottenham have a four point lead over Arsenal going into this match.
Wenger has praised the 35-year-old for his role in revitalising his derby rivals and believes his difficult introduction to managing a top-flight English club has helped him become a better manager.
"Sometimes you get the second job because you got the first one. For example it would have been maybe more difficult to get the Tottenham job if he had not had the Chelsea job before because people could watch him and see what he has done and speak to players who have worked with him. So, you have bit more of a guarantee than just importing someone from Portugal," Wenger told his club's Web site.
Spurs' Threat
On the matter of the derby itself, Wenger has already warned his players to focus on the Tottenham squad as a whole, rather than isolate Welsh international Gareth Bale as the only goal threat. However, he also acknowledged that AVB would have defensive concerns as well, given the array of attacking talent his side possessed.
"I feel we can score from many positions and I prefer that, personally. You will tell me, ideally you want both. But we have many players who can score. Walcott can score, Giroud can score, Cazorla can score, I think Wilshere will score as well, so we have many players. Podolski can score, so we have many players," the Frenchman said.