Ex-Arsenal captain Frank McLintock feels the 2012/13 season will be payback time for Arsene Wenger and the Gunners. McLintock claimed the present team is the best set of players the club has had since they last won silverware.
The last time the club won a trophy was the 2005 FA Cup, when they beat Manchester United on penalties. Since then, the club have often been criticised for being reluctant to spend heavily on established players. This summer, however, Wenger has been forced into transfer action and responded by making surprisingly ambitious and expensive moves - the Frenchman has shelled out approximately £40m in signing the attacking trio of Spaniard Santi Cazorla, German Lukas Podolski and Frenchman Olivier Giroud.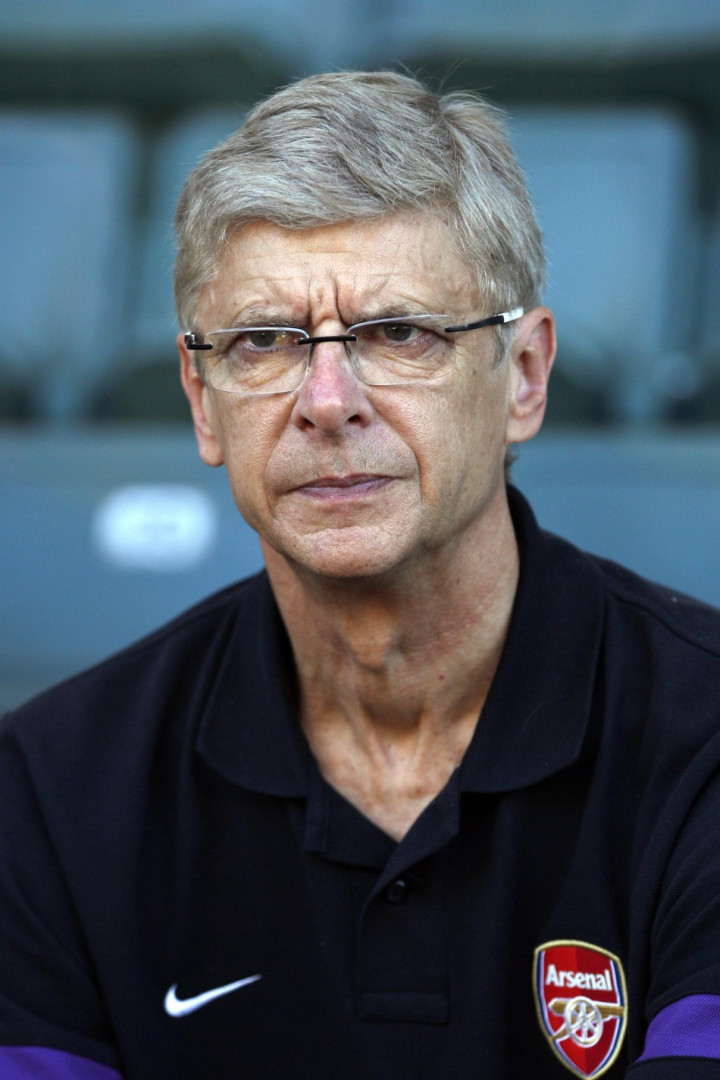 McLintock, who played for Arsenal from 1964 to 1973, insists that despite club captain Robin van Persie reportedly close to joining rivals Manchester United, the Gunners could still beat the odds and win a trophy this season.
"They seem to be heading in the right direction at the moment, apart from looking like they might lose Robin Van Persie. They were outstanding against Cologne [at the weekend], and I've seen videos of the players they've bought - Podolski, Giroud and Cazorla - and they look fantastic. So maybe Arsenal will have a stronger team this year than last year," talkSport quoted McLintock as saying.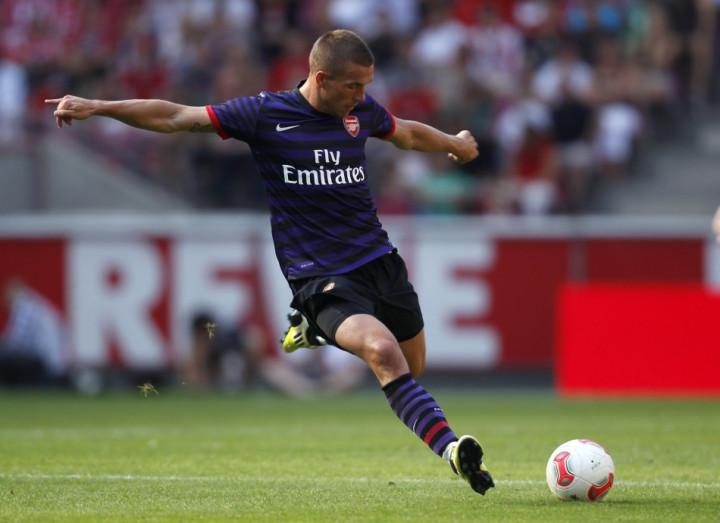 "I think Arsenal are waking up to the fact they can't keep putting [ticket] prices up and not spending on the pitch. The debt must be well under control now. They've had very good money coming in over the last two seasons. They must have had almost £200m from Manchester City alone. It's payback time now. The three buys they've made looked very good and if they get another couple in, this could be their best team for maybe seven years," the former Scotland international pointed out.
McLintock, who was signed by Arsenal in 1964 for a then club record fee of £80,000, spent nine seasons at the club and also became the Gunners captain in 1967 under Bertie Mee. The defender won three major trophies during his time with the club, including the domestic double in 1970-71.
Arsenal will get their new Premier League season underway on 18 August, when they welcome Martin O'Neill's Sunderland to the Emirates stadium.