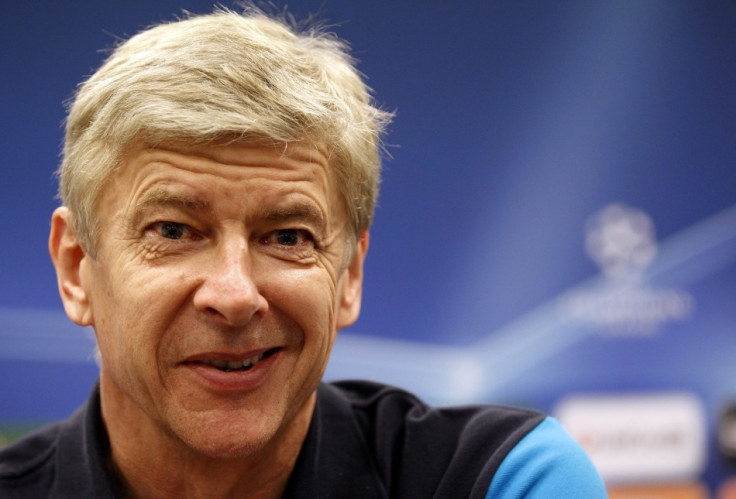 Junior Hoilett is still yet to sign a contract with Blackburn, according to Steve Kean, and although he insists that starlet is desperate to agree to a new deal, Arsenal have been given a window to approach and make their intentions clear.
The January window opens in just over a month, and speculation surrounding Hoilett is only going to get louder the longer the Canadian takes to agree to terms with Rovers.
And as Hoilett continues to star for a struggling Blackburn side, Arsenal and Tottenham have both been touted as possible suitors for the 21 year old.
Kean believes that he will sign a new contract with the club, though while there hasn't been an agreement, other clubs can make their interests known.
"What we have to do as a club is make him a good contract offer and I think we have done that," he said.
"His parents and his representatives are speaking with the directors on a daily basis so hopefully they can push it over the line.
"The boy is desperate to sign and I went to Canada to speak to his father and mother myself."
And in a further boost for Arsenal should they decide to pursue Hoilett, Tottenham have denied that talks have already taken place over a possible deal.
"He (Hoilett) is a good player," Redknapp said today. "We have never made any enquiries for him, but he has been an exciting little player this year."
Blackburn are currently struggling in the Premier League, and are favourites with many betting agencies to be relegated in the next season. Kean's job has been ruled safe by the club's owners, but fans are angry at the decision to improve terms on his contract, and the events off the field are reportedly unsettling Rovers players such as Hoilett.
Arsenal's offer of Champions League football, which the club hope can still be available next season as well, will be a temptation that the winger may not want to turn down, particularly if his side are looking more likely to go down as the season wears on.
But with a worth of £18 million, according to reports, Arsenal would break their transfer record by a long way, though Arsene Wenger spent £15 million on Alex Oxlade Chamberlain in the summer because he believed the youngster had potential, of which so far he has been proven right.