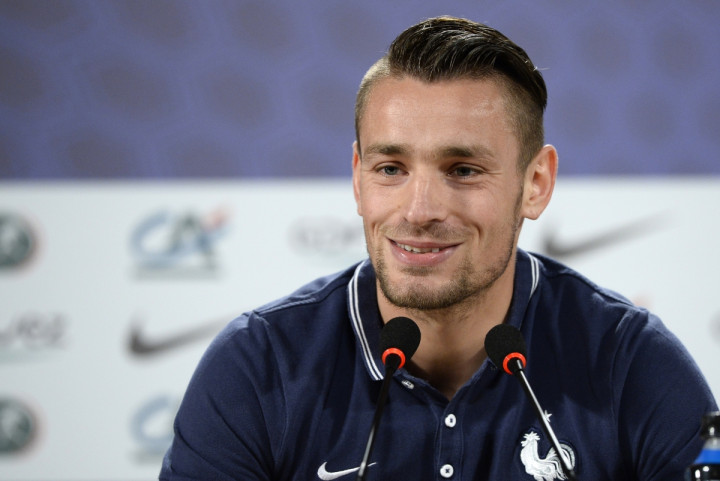 Arsenal have successfully acquired the services of Mathieu Debuchy from Newcastle United to replace Bacary Sagna for the upcoming campaign.
The Gunners have signed the French international for a reported £10m fee, making him their second arrival of the ongoing transfer window.
A statement on Arsenal's official website read: "France international Mathieu Debuchy has joined Arsenal Football Club on a long-term contract for an undisclosed fee."
"The 28-year-old right back has just returned from the World Cup in Brazil, where he helped France reach the quarter-finals."
"Debuchy will join up with his new team-mates soon for pre-season preparations and is expected to make his debut at the Emirates Cup in the first weekend of August. Everyone at Arsenal would like to welcome Mathieu to the Club."
The north London club's manager Arsene Wenger has already secured the services of Barcelona forward Alexis Sanchez and was looking to replace Sagna, who joined Manchester City for free.
The 64-year-old expressed his joy on adding the former Lille right back to his roster at the Emirates saying: "We are delighted to welcome Mathieu Debuchy to Arsenal Football Club. He has shown he can perform at the highest level with his club sides and also for France."
"He is a quality defender who has good Premier League experience and I'm confident he will fit in very well with us."
Debuchy moved to St James's Park only last year during the mid-season transfer window and established himself as a first-team regular. He will be wearing the No 2 jersey at Arsenal, previously worn by injury-prone Abou Diaby, who switched to No 24 last season.
"I'm very proud to be joining a great club like Arsenal and to wear its colours, it's one of the biggest clubs in the whole world," Debuchy explained.
"I'm looking forward to working with Arsène Wenger and to helping the team build on last season's FA Cup success. Playing again in the Champions League is a big excitement for me and I will do my best to help Arsenal compete for trophies."
He will be lining up alongside his fellow French international's Laurent Koscielny and Olivier Giroud for the Gunners next season.