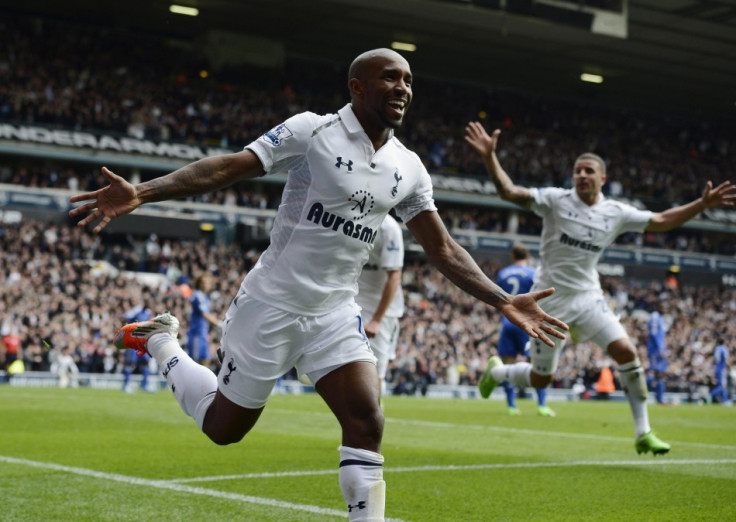 Tottenham chairman Daniel Levy wants revenge against north London rivals Arsenal, when the two square off at the Emirates on Saturday. Spurs lost what seemed a certain third place finish in last season's league campaign, to the Gunners, following an end-of-season meltdown at White Hart Lane. And Levy, with a new manager and a new look squad for this year, believes his club can fight back after the 5-2 defeat at the Emirates on their last visit.
Former Chelsea boss Andre Villas-Boas, who took over at Spurs this summer, admits Levy has been harping on winning at the club's arch-rival's grounds.
"He keeps on mentioning it! I think it's normal, you really have to embrace it because it is part of the greater culture of this game, it means a lot for both teams. I have been getting it for the last two weeks - the staff, the chairman - so you understand the importance of it," the Portuguese admitted, adding, "This is a game where passion is very high, it's a game that represents three points, but is more than that in the history of Noth London derbies."
Tottenham have not finished above Arsenal in the league since 1995 and last season seemed the perfect opportunity to set that record straight. However, a late-season fight back from Arsene Wenger's men and a series of stumbles by Harry Redknapp and his side meant Spurs had to be content with fourth. To add insult to injury, Spurs missed the Champions League because another London rival - Chelsea - won the tournament and qualified for this season's campaign despite finishing outside the top four.
This season could be another golden chance to show up the Gunners. The Emirates club has had their worst ever start to a league season under the Frenchman, with only 16 points from 11 games. more to the point, Arsenal are eighth, a point and a place behind Spurs. However, AVB insists he will take nothing for granted, even if Wenger's side appears to be in disarray.
"Their position (in the league) is completely irrelevant," the former Chelsea boss said, adding, "Last season they had a poor start and managed to clinch third spot by picking up points. You drop three points, you are condemned. This is the nature of the Premier League."