Arsene Wenger feels it will be difficult for Tottenham Hotspur winger Gareth Bale to maintain his breathtaking form over a longer period of time.
The Welshman, who has been the English top flight's standout performer since the turn of the year, has netted eight times in the last six games to help the north London club rise to third in the Premier League and reach the Round of 16 in the Europa League. However, Wenger insists it is only a matter of time before the goals stop coming.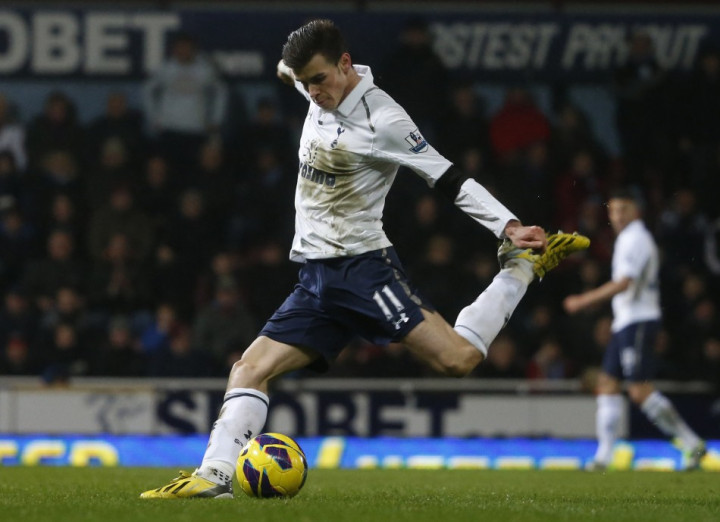 "He has good pace, a good shot and his pace is an advantage to use with his shot. And at the moment he has a good conversion rate between the chances he creates and the goals he scores. But that goes in cycles. No (he won't play like this forever). To maintain that conversion rate, which I think is the best in Europe, is very, very difficult," the Daily Star quoted the Arsenal manager as saying.
Meanwhile, Spurs boss Andre Villas-Boas has urged Bale to remain at White Hart Lane and stated the 23-year-old can reach his potential only if he remains in the Premier League.
Bale, who has scored 15 goals in 24 Premier League appearances this season, has been heavily linked with a summer move to a top European club, with long-time admirers Real Madrid and German giants Bayern Munich, understood to be battling each other to snap him up.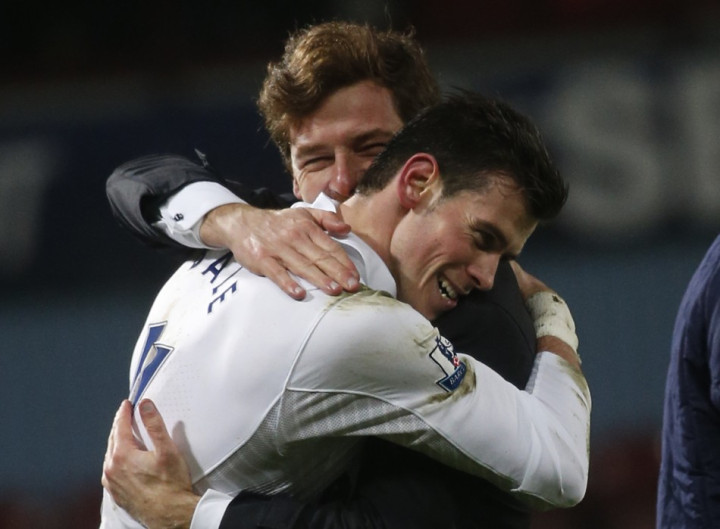 "I think for a player to develop to his full potential, it can be [done] perfectly in this league. I think Gareth has that in mind, not only regarding Spurs but regarding this league, too. We have the best league in the world, in my opinion. The best clubs are continuing to attract the best players over," Villas-Boas told Sky Sports.
"We don't want Gareth to go by any circumstances. I have told you in the past that our chairman is very, very difficult to deal with. We will try to hold on to our assets. We believe that we have to hold on to the best players in order to achieve our objectives," the Portuguese tactician added.
Tottenham welcome Arsenal to White Hart Lane on Sunday for the eagerly anticipated north London derby.