Former French president Nicolas Sarkozy is reportedly helping Ligue 1 club Paris Saint-Germain (PSG) bring Arsenal manager Arsene Wenger to replace Carlo Ancelotti at the club, according to the Daily Mail.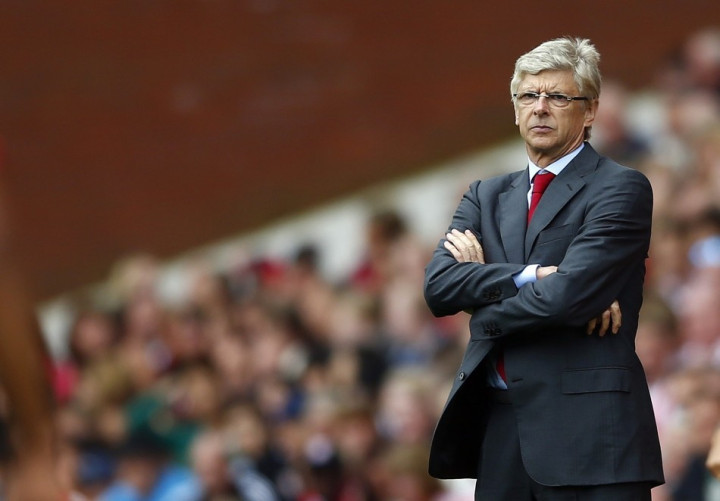 According to Le Nouvel, a French weekly magazine, Sarkozy is working with the capital club as a facilitator and has spoken to Wenger about a possible transfer at the end of the season. The Gunners' boss has long been linked with a return home but has often denied any connection, with the most recent being in December.
PSG are presently coached by Italian Carlo Ancelotti; the ex-Chelsea and AC Milan boss has taken the club to the top of the Ligue 1 this season and the knock-out stages of the Champions League.
Wenger's position at the Emirates is becoming increasingly untenable, following successive cup defeats to Championship side Blackburn (in the FA Cup) and Bundesliga leaders Bayern Munich (in the Champions League). In addition, a considerably below-par Premier League season, so far, has threatened the Gunners' proud record of consecutive season in Europe's premier club tournament; they are fifth with a four point gap to north London rivals Tottenham in fourth.
Meanwhile, the French capital club may have to battle Spanish champions Real Madrid for Wenger's services next season. Reports suggest Santiago Bernabeu officials have zeroed in on the Frenchman as Jose Mourinho's successor.
And, as if in implicit response to all these rumours, Wenger has admitted he has not considered long-term plans with Arsenal, at this point in time. The manager's contract expires in 2014 and although he has reportedly been offered a two-year extension, he remains cautious about his future.
"I have a contract until the end of 2014 and at the moment we are on a short-term plan. That is for two reasons: because I am here for a long time and, as well, I have to consider what I want to do," Wenger explained.