Arsenal are planning a swoop for Lille winger Dimitri Payet in the summer as they look to prepare a squad to challenge for the Premier league trophy next season, according to the Daily Mail.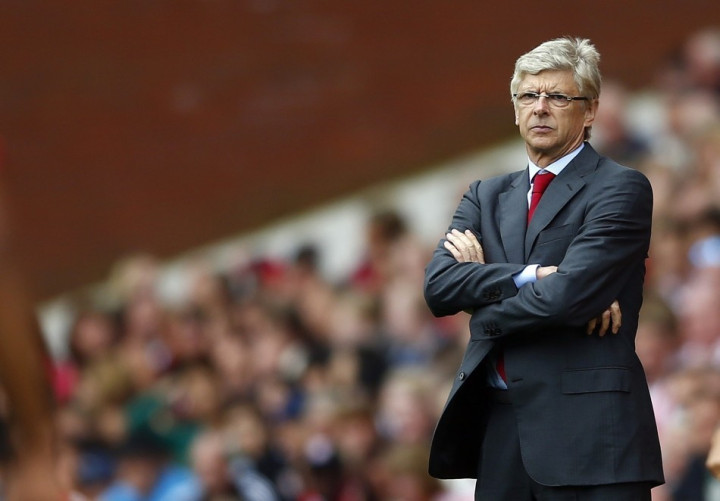 The France international has scored 12 goals and assisted 13 in the league in the recently concluded season and is being keenly watched by Arsene Wenger for a prospective move in the summer. The winger is likely to be brought in as a replacement for Gervinho who has been linked with a move to Marseille and Lyon.
Arsenal are in the market for a major splurge in the summer, with the Gunners looking to bolster their squad to challenge for the title yet again. Wenger reportedly has around £70m to spend this summer with Arsenal chief executive Ivan Gazidis confirming that the they have weathered the financial problems that had held them back and are ready to compete with the top players in the market.
"It is going to be the players that Arsene believes in. He is pretty blind to price tags, he looks at what he sees with his eyes and makes judgements based on that, not on reputations and prices," Gazidis said.
"We have a certain amount of money which we have held in reserve. We also have new revenue streams coming on board and all of these things mean we can do some things which would excite you, but what excites Arsene isn't necessarily what excites you. This year we are beginning to see something we have been planning for some time - the escalation in our financial firepower," he added.
On their eight season trophy drought, he added, "We have a great relationship and he has a great relationship with the board as well. We have got a lot of confidence in Arsene that he is the right person to take the club forward."
The Gunners have been linked with a move for Gonzalo Higuain and are keeping a keen eye on Manchester United striker Wayne Rooney. The North London club are also looking to spruce up their midfield with the acquisition of Lyon starlet Clement Grenier and have reportedly triggered Marouane Fellaini's release clause of £22m.