Arsenal Transfer News: Gunners advised to make Nemanja Matic-like signing
Ray Parlour believes Arsene Wenger needs a genuine holding midfielder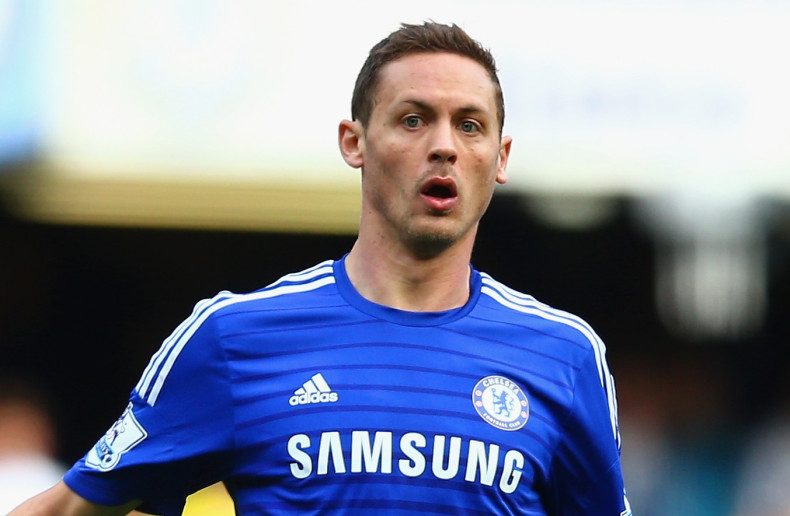 Arsenal must mirror Chelsea's signing of Nemanja Matić and add a defensive midfield playing during the January transfer window, according to ex-Gunner Ray Parlour.
Matić has been credited with the Blues' rapid improvement during the last 12 months since returning from Benfica in a deal worth £21m, starring for Jose Mourinho's team in their surge to the Premier League's summit.
The success of Matić has worked to expose Arsenal's own deficiencies in defensive midfield, with Mikel Arteta and Mathieu Flamini often forced to fill the role out of position. Parlour says Wenger must bring order to the position in January.
"They've got to get that balance right," he told Talksport. "It's alright having all these great players and saying, 'there are going to be goals today', but they've been conceding too many as well.
"They've got to get the right sort of players in and I know he [Arsene Wenger] tries to play either Mathieu Flamini in there or Mikel Arteta, if he's fit, as a holding midfielder.
"But they're not like a [Nemanja] Matić for Chelsea who can just shield that back-four. That's probably what they're missing at the moment.
"If they can get the right player, maybe in January – who knows, it's very hard to buy the top players in January – then maybe it will change Arsenal's season. But they've got good players we know that."
Wenger is set to make at least one signing during the summer transfer window however it is likely to come in defence where just six senior players have been available this season, while a lengthy injury list has added to Arsenal's problems.
"There is a huge difference between the perception that people have of me and [the reality]: I'm not scared to spend money," said Wenger. "If you go out with me one night, you will understand that.
"What I don't like is to spend money that I don't have," he said. "Now I have money so no problem spending it at all. What I fought against was spending money that would have put the future of the club in danger."