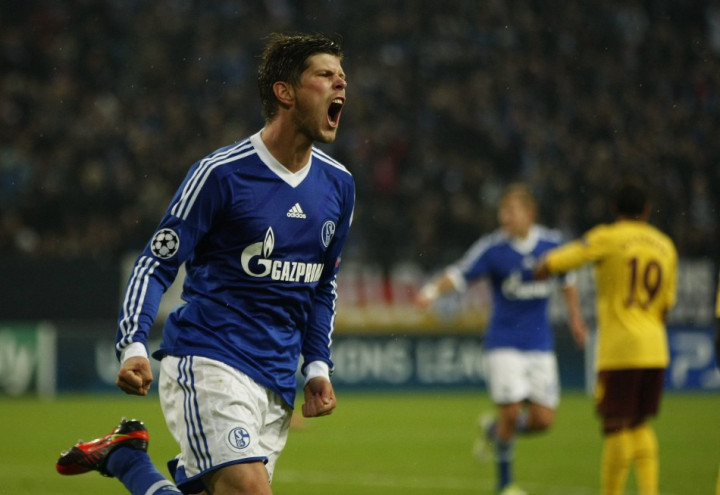 Schalke general manager Horst Heldt claims Arsenal cannot afford to sign Klaas-Jan Huntelaar.
The Dutchman has only seven months left on his deal with the Bundesliga outfit and has stalled negotiations regarding a fresh contract, meaning he will be free to sign a pre-agreement with any club outside Germany in January.
Huntelaar has been attracting interest from a host of top European sides, notably Arsenal, and though Heldt admits Schalke will sell the 29-year-old during the January window if the offer is right, he does not think the north London outfit will be the player's destination.
"There have been no offers or any sign of Klaas-Jan leaving. If someone comes to us six months before the expiry date, and has a lot of money, we will deal with it. But from Arsenal circles we hear there is no money anyway," The Sun quoted the Schalke chief as saying.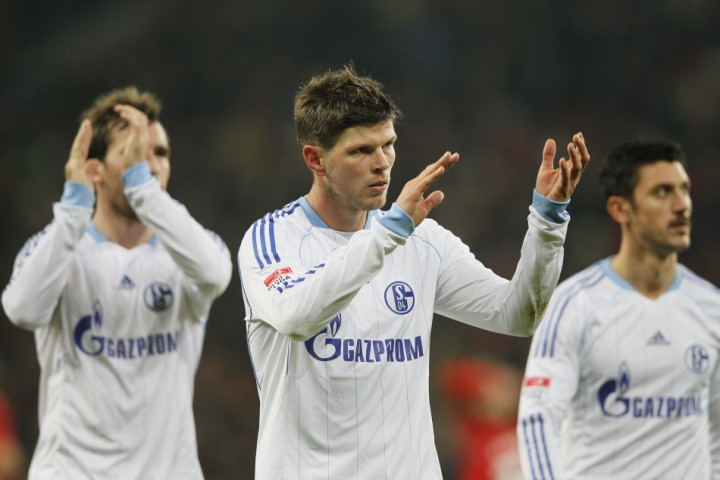 However, contrary to Heldt's claims, Arsene Wenger recently revealed he intends to spend the money made available from Arsenal's new £150m shirt sponsorship deal with Fly Emirates.
"It (the deal) means the people who invest in us believe we are doing things in the right way. So it's first a credit in the way we do things and, after that, we will try to use the money intelligently," the Frenchman told the Daily Mirror.
Huntelaar, who signed for Schalke in 2010 from AC Milan for a fee around £10m, scored 48 goals from 47 appearances in all competitions for the club last season. The striker, nicknamed The Hunter, has continued his form this term as well and netted 10 times already, including two in as many games against Arsenal in the Champions League to guide Schalke to the top of Group B.
Wenger Hails Barton
Meanwhile, Wenger has showered praises on controversial English midfielder Joey Barton, who is on a season-long loan at Marseille from QPR. The 30-year-old has now completed his 12-match ban and made his Ligue 1 debut against Lille last week.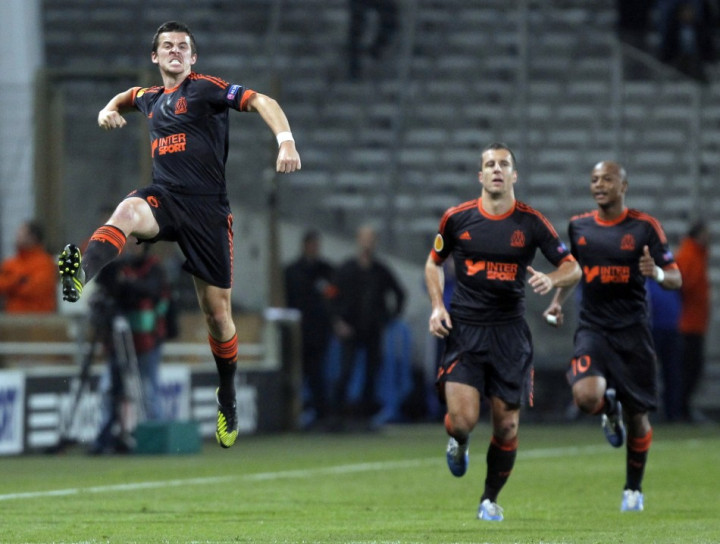 "He is a player who brings total dynamism to his team, though his organisational skills, his aggression and his playing ability. Aside from that, there is a question mark about the rest. He has been guilty of some unacceptable excesses but on the level of playing ability, he is excellent," Yahoo! quoted Wenger.