Arsenal are reportedly considering a summer approach for Juventus defender Martin Caceres.
The 25-year-old has impressed in both the Serie A and La Liga [with Sevilla] in recent years. Cacares' primary position is centre-back but has been operating at either at the right or left of defence of late and the Uruguay international's versatility and consistency has attracted the Gunners, according to talkSPORT.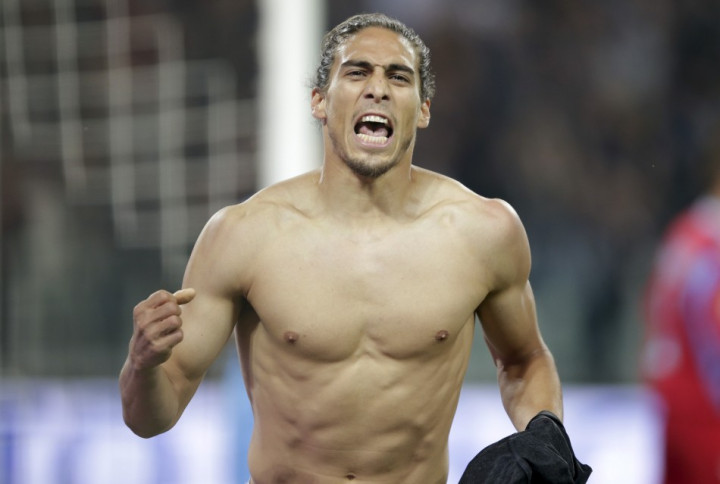 The report claims Arsenal are keen to strengthen their defence in the summer, following a string of below-par displays from their back four... especially veterans Thomas Vermaelen and Bacary Sagna. The latter's commitment to the club is also in doubt as he is yet to sign a new contract and has been linked with a move away from north London.
Caceres moved from Sevilla to Juventus last summer, after enjoying successful loan spell at Turin during the second half of the 2011/12 season, when he helped the Old Lady clinch the Serie A title and complete an unbeaten league campaign.
Arsenal have failed to field a regular back four this season as injuries to Kieran Gibbs, Sagna, Vermaelen and Laurent Koscielny have resulted in a frequent shuffling of the pack. Cacares' addition could be a massive boost to their ranks. However, Juventus are unlikely to sell the former Barcelona man, unless they receive a sizeable offer.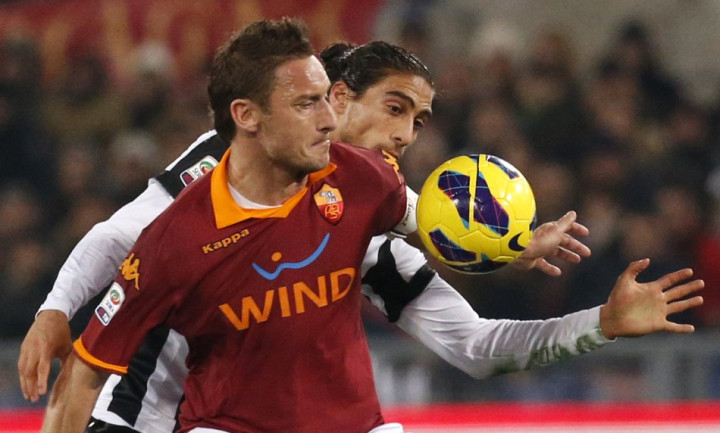 Meanwhile, Caceres has expressed his disappointment over Juventus' 1-0 defeat to Roma at the weekend.
The Serie A leaders fell to a Francesco Totti strike at the Stadio Olimpico, reducing their lead over Napoli to four points and Caceres wants the Biaconeri to rectify their mistakes and be back at their best next week.
"I didn't like the game. We were not in our best shape and when that happens mistakes are made. I don't know if we were tired or what, but we mustn't look for excuses. We are Juventus. When you wear this jersey, excuses are of no use. Now we must work during the week and try to understand what went wrong," the defender said.
READ Should Arsenal Sack Arsene Wenger?