Arsene Wenger is reportedly planning to deploy youngster Alex Oxlade-Chamberlain in a more central role this season, having tested the 19-year-old's abilities on the wings through most of last season.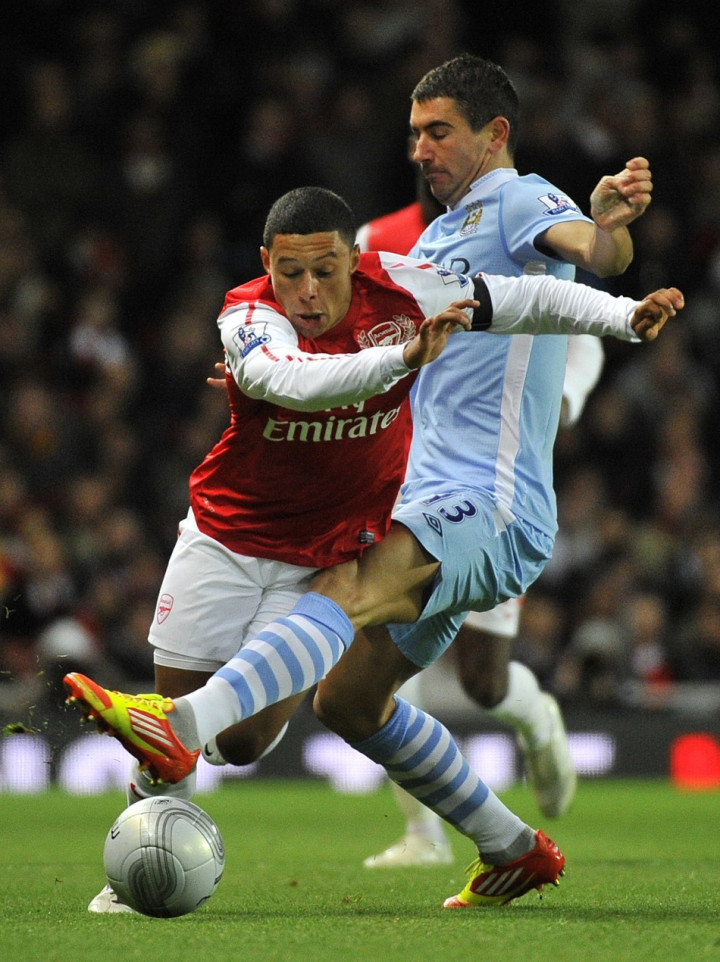 "I remember on the day I actually signed the manager asked me where I see myself. My dad was in the room and my dad said, 'He's a centre mid, he's a midfielder'," Chamberlain said, adding that Wenger seemed amused at the idea.
"He said maybe to start off with he'll be out wide and that part of the game will come. Last season I did play the majority on the wing when I did play and had a few games in centre mid. But the boss has been pushing more this season to try my hand in a more central position," the young international added.
The Gunners are going through a significant player re-shuffle, following the departures of striker Robin van Persie and midfielder Alex Song. The former's place has been filled by two signings - German Lukas Podolski and Frenchman Olivier Giroud. Both strikers have not quite lived up to van Persie's legacy as yet but Wenger has repeatedly stated his confidence in their capabilities and promised they will come good.
The centre of midfield is a trickier puzzle.
The Ox, Wilshere and Ramsey for the Future?
Wenger has been forced to sell his most in-form midfielder in Cameroon's Alex Song (who joins Catalan giants Barcelona) and missed out on Turkish midfielder Nuri Sahin (who joins rivals Liverpool, from Spanish champions Real Madrid, on a season-long loan). In addition, Jack Wilshere's recovery from injury continues to be uncertain and fellow midfielders Abou Diaby and Aaron Ramsey have an injury history that does not make happy reading.
All of this leaves only Spaniard Mikel Arteta and the Czech Republic's Tomas Rosicky as experienced central midfielders, with the likes of Francis Coquelin and Emmanuel Frimpong as back-up. Russian Andrei Arshavin is also in the squad but is no more than a fringe player and has been linked with a return to Zenit St Petersburg, where he spent much of last season on loan.
From a creative and playmaking aspect, Arsenal's central midfield options - both for the present and the future - are good. With Arteta and Rosicky to guide and mentor the likes of Wilshere and Ramsey, Wenger seems good to go. The addition of Chamberlain into that central midfield mix, with the option to use his pace and direct running on the flanks, augurs well for Gunners fans.
Song Out, M'Vila In?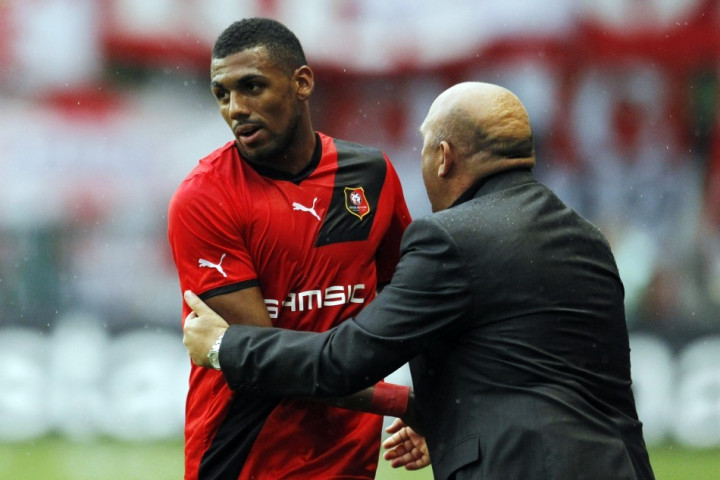 However, Song's loss could still prove crucial... particularly as the lack of a hard-tackling central workhorse (which Song undoubtedly is) is one of the most cited reasons for the Gunners' lack of success in recent years. Wenger has admitted the need to tweak his available options and we could still see long-time target Yann M'Vila make the switch to the Emirates.
The 22-year-old Rennes defensive midfielder has been heavily linked with a move to Arsenal, albeit in an on-again, off-again manner. The player's reported involvement in the alleged assault of a 17-year-old boy seemed to put the move on ice for a while. However, a recent IBTimes UK report, quoting Rennes general manager Pierre Dreossi, indicated the Gunners could still swoop for the player despite links to Spurs.
The interesting bit is that Rennes have confirmed the loan signing of another defensive midfielder - Aston Villa's Jean Makoun - suggesting they know something about M'Vila's future. The most convincing argument could well be Wenger's words himself; the manager was quoted as confirming the arrival of a new midfielder following Song's departure.
What all of this could add up to, then, is a move for M'Vila. This would not only give Wenger one of the strongest midfields in the league but provide an abundance of different talents, playing styles and skills.