Arsenal are considering a £16m bid for Manchester United winger Nani in January, according to the Telegraph. It is believed the Gunners will look to re-invest funds raised by the sale of Dutch striker Robin van Persie, ironically to United, in the summer.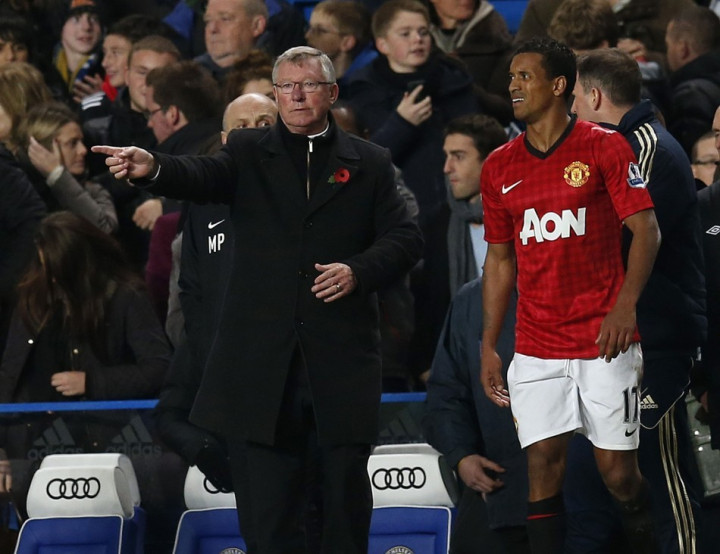 Another option for Arsene Wenger is to use England international Theo Walcott as bait. The 23-year-old has yet to sign an extension at the Emirates and rather than risk him leaving for free in the summer, the north London club could include him in a swap deal with their rivals.
Nani is under contract at United until, 2014 but the Portuguese international is likely to leave the club before then, as his relationship with Sir Alex Ferguson continues to deteriorate. An unsavoury incident at the club's training facilities in Carrington - a brawl with reserve team midfielder Davide Petrucci - has only highlighted the player's tenuous situation at Old Trafford.
The winger was linked with a summer switch to Zenit St Petersburg and there were even talks between the player and the club. However, the transfer was later called off and Zenit confirmed talks broke down after Nani asked for "an enormous salary" that the Russians ruled out; the Mirror reported he sabotaged the move by asking for £200,000 per week. Contract extension talks with United, which started in February, stalled for similar reasons; the Mirror's report adds the Premier League leaders were unwilling to pay him £130,000 per week, up from the £80,000 per week he currently earns.
Nani has made only 11 appearances for United this season, with only four league starts. He has only two goals and one assist to his name from those appearances. The winger has previously confirmed his uncertainty over his Old Trafford future.
Wenger Wants Action against Ferguson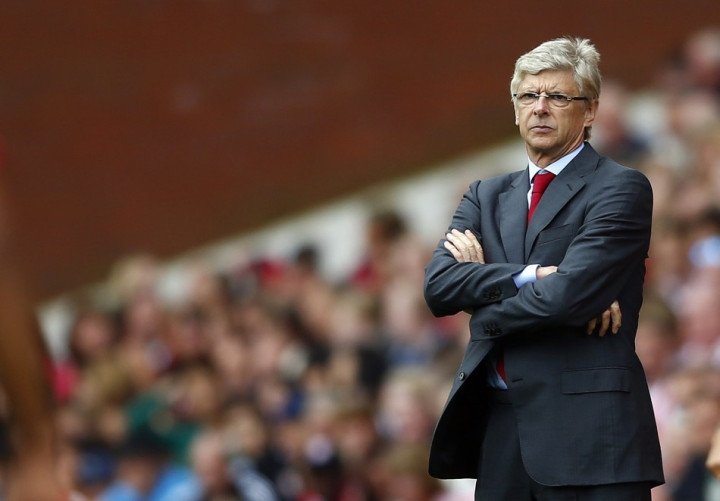 Meanwhile, Wenger has criticised Ferguson's behaviour on the touchline during United's Boxing Day game against Newcastle United. United eventually won a dramatic contest 4-3, but the refereee's decision to allow Newcastle's second goal prompted angry outbursts from the Scottish manager. Wenger believes even Ferguson must obey the rules.
"We sometimes go overboard on the touchline and, when we do, we have to be punished, whether it's me or Ferguson. The rules are the rules. They're the same for everybody. Should you behave like that? No. I didn't always behave like I should and you could call that setting a bad example. If you do, you have to be punished. The message it sends out is not to behave like that," Wenger explained.