Arsenal are reportedly in advanced talks with Fiorentina for Stevan Jovetic and are also keeping tabs on Borussia Dortmund striker Robert Lewandowski and Manchester City frontman Edin Dzeko as a second striker to boost their chances of Premier League success next season.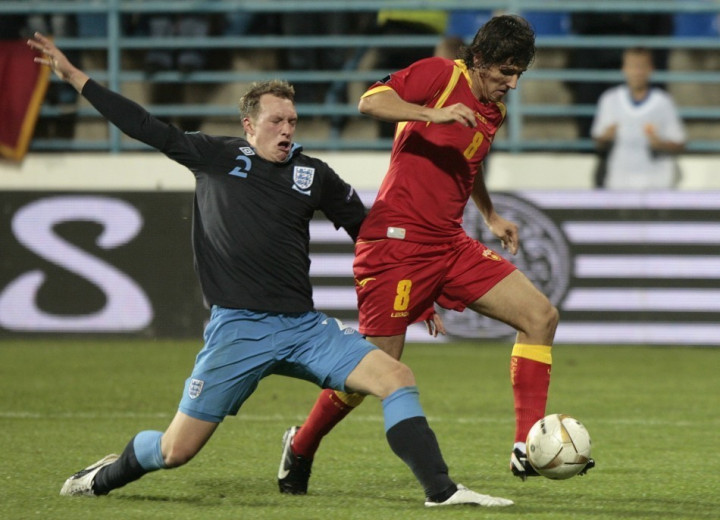 Goal.com reports that the Gunners had started preliminary contact with Fiorentina for Jovetic but have now intensified their interest, having received vibes that the club are prepared to sell their prized asset in the summer. Arsene Wenger is hopeful that a deal for Jovetic will be concluded for a fee less than £20m, leaving the north London club with a large chuck of the reported £70m transfer kitty to spend on more attacking options in the summer.
However, much will depend on Arsenal's position in the league this season, with the Gunners currently in fourth spot. Things could go more worse as a win for Tottenham over Chelsea tomorrow will see them go fifth and have their chances of qualification to the Champions League next season taken off their own hands. The Gunners will face competition from Manchester City and failure to make the top four may see the Gunners lose out on the Montenegrin to the Citizens.
A deal for Lewandowski is also in the balance, with the Pole likely to move to Bayern Munich in the summer. Manchester United are also reported to be in the race for the forward but is expected to depend on the future of Javier Hernandez and Wayne Rooney at the club.
Wenger on Arsenal Focus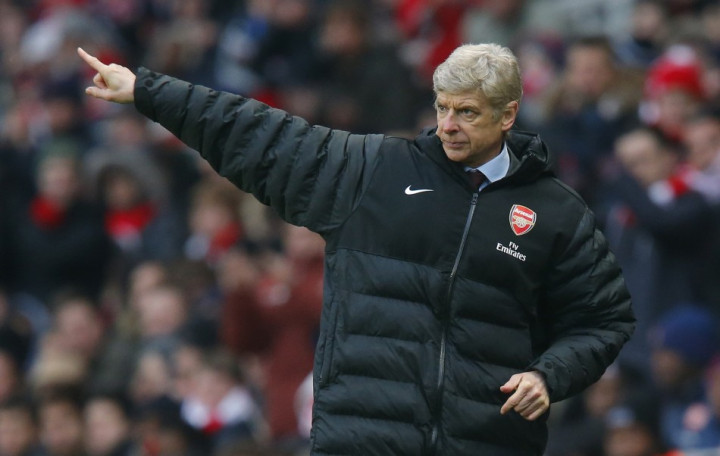 Arsene Wenger believes that the team has shown great focus in recent games, failing which could have cost them many games in the run-in. The Frenchman the praised the players after their 1-0 win over QPR and are waiting for the result between Tottenham and Chelsea to determine their fate in the top four race.
"We did the job, with a great level of focus. I thought it would be a very difficult game because the QPR team has quality players and played with fear [previously] but today they could play free of the chest and show pride and they did that," Wenger told Arsenal's Official Website.
"For me it was a very difficult game, I was a bit nervous beforehand. We lacked a few quality passes in the final third but had a high level of determination and concentration. We missed some passes because of the quality of the pitch and because QPR are a good team," he added.