Celtic midfielder Victor Wanyama has admitted he is unsure about his future with the Scottish giants. The 21-year-old Kenyan international is highly rated by Neil Lennon and Celtic officials and his performance in the Champions League group stage win over Spanish side Barcelona earlier this season only served to highlight his value.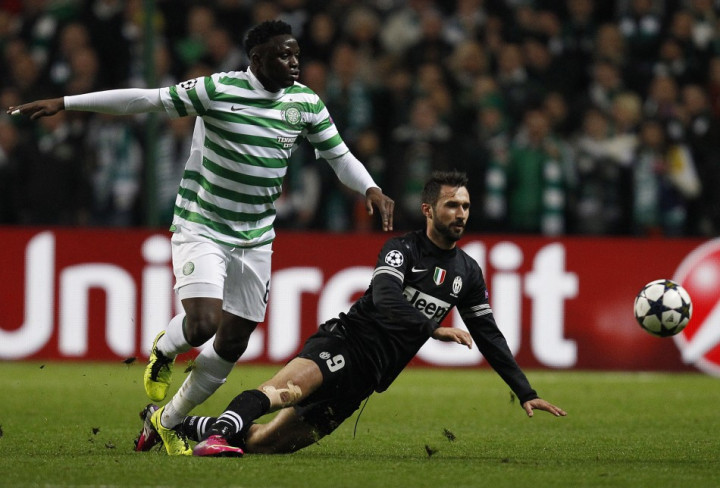 Unfortunately for Wanyama and Celtic fans, their European adventures came to an emphatic halt on Wednesday evening. The club were beaten 2-0, in Italy, by Serie A champions Juventus and bowed out of the Champions League with an aggregate defeat of 5-0.
And the Champions League exit has now re-focussed attention on Wanyama's future, with the Kenyan refusing to rule out a move. He stressed Celtic were capable of improving on this performance in the future but neglected to mention if he would be around for those attempts.
'I always believed we could get this far in the Champions League, even though many other people did not. We have become a better team the longer it has gone and we can be better again next season," the Parkhead star said.
"What I don't know is whether we will all be together next season. I hope so, but no one knows yet. I believe if we stay together, we can get better. We just have to wait and see," Wanyama added.
Premier League giants Arsenal and Manchester United have been linked to the Kenyan, with Sir Alex Ferguson, reportedly, scouting him personally earlier this year.
Both clubs are expected to make summer bids, with the Gunners looking to finally replace Cameroonian Alex Song, who left for Barcelona last summer, and United needing to plan for the long-term. Paul Scholes, Ryan Giggs and even Michael Carrick are all entering the final stages of their careers and will need to be replaced; even if Carrick does play for as long as Scholes and Giggs have.
Wenger on Mental Strength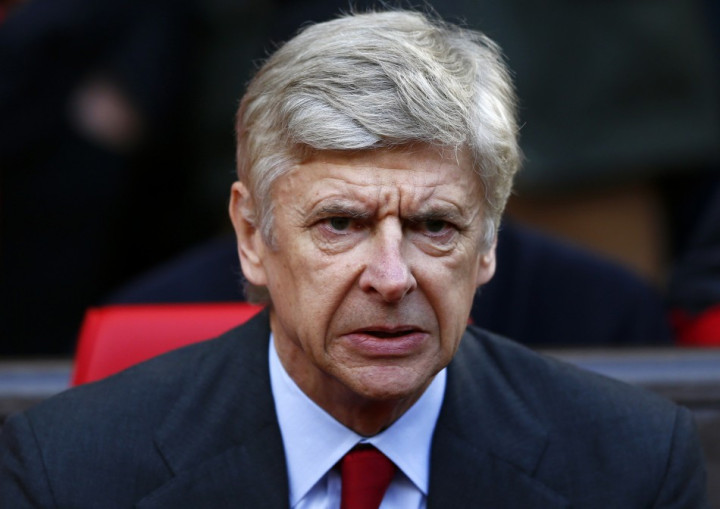 Meanwhile, Arsenal manager Arsene Wenger has confessed he is unsure if his young squad have the mental strength to recover from a Champions League exit. The Gunners face Bundesliga leaders Bayern Munich next midweek and the trip to the Allianz ArenA comes after a humiliating 1-3 defeat at the Emirates in the first leg.
"I'm not worried about us coming back against Bayern, I'm more worried about consequences that could manifest themselves in our players. You can never know how they can absorb those blows and how the team responds to disappointment. This is the most worrying aspect for me. Of course, you are not feeling great if you can't win, but we can stay solid or crack under the pressure," Wenger explained.