Chelsea midfielder Frank Lampard has only a few months left on his Stamford Bridge contract and unless the 34-year-old agrees a new deal with the club, he will be free to enter pre-contract talks with other clubs, ahead of a summer transfer.
Earlier reports linked the veteran midfielder with United States' Major League Soccer (MLS) club Los Angeles Galaxy (who have just bid farewell to David Beckham, Lampard's former England team-mate) and Chinese Super League club Guizhou Renhe. However, a third possible destination has now emerged - Arsenal.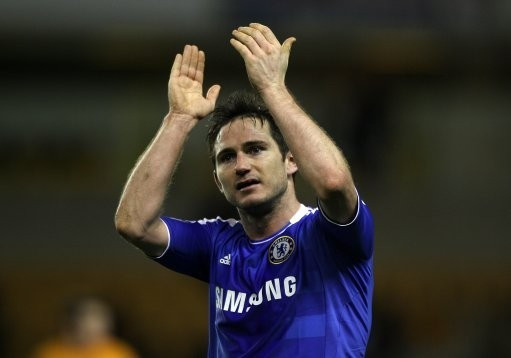 The Mirror reports that Arsenal manager Arsene Wenger, who is under intense pressure following the weekend's 0-2 home loss to Swansea City, is looking to sign established, experienced Premier League stars to provide guidance and support to younger Gunners such as Alex Oxlade-Chamberlain and Jack Wilshere.
Lampard would fit that bill perfectly. It would also round out an almost-decade long interest in the player; Wenger reportedly considered signing him back when he was with West Ham United.
A move for Lampard also comes as the Gunners search for January signings, with the emphasis believed to be, as with Lampard, on proven and experienced players in key positions. And in keeping with those requirements Dutch striker Klaas Jan-Huntelaar, formerly of AC Milan, Ajax and Real Madrid, and now with Bundesliga side Schalke 04, has also been mentioned.
Meanwhile, the defeat to Swansea has left Wenger reportedly considering his position as Arsenal manager. The 63-year-old Frenchman is contracted to the club until 2014 but has previously said he will leave his long-time post if he feels unable to influence the club's outcomes positively.
Benitez On England Duo's Future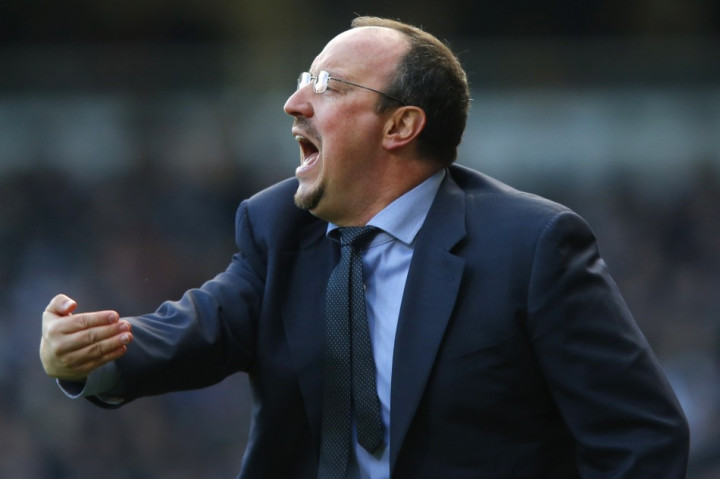 Finally, in other Chelsea news, interim manager Rafael Benitez clarified earlier comments on the future of Lampard and fellow Blues' veteran Ashley Cole. The former Liverpool boss was quoted as hinting Lampard and Cole would be asked to leave the club once their contracts expired in 2013. However, when pressed for comments after the defeat to West Ham United, the Spaniard made amendments to his earlier statement.
"When I was asked the other day, maybe it was a misunderstanding or maybe my English was not good enough, but the situation I know is that they are finishing their contracts. Past that, I do not know," the former Valencia and Inter Milan boss explained, adding, "I know that Frank is happy here and he is a player that is part of the leadership, he is one of the important players, but I do not know about his future. So I cannot say yes or no, he will stay or he will leave, in January or even at the end of the season. At this moment, I do not know."
The defeat to Sam Allardyce and the Hammers leaves the Blues winless in seven Premier League games and Benitez fearing the sack from owner Roman Abramovich, three matches into his time at the Bridge.