Arsene Wenger has reportedly moved to tie down promising midfielder Alex Oxlade-Chamberlain to a new long-term contract. The club and the manager appear to have learnt from the transfers of Robin van Persie and Alex Song, both of whose contracts were allowed to lapse into their penultimate seasons, giving the players and interested clubs the upper hand in bargaining.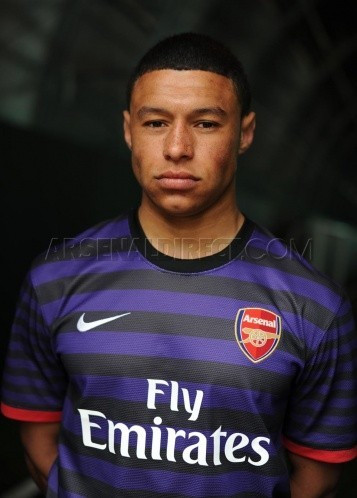 Oxlade-Chamberlain, 19, has displayed immense talent and maturity since his signing from Southampton last season, in a move rumoured to be worth up to £15m. The player, already a senior international, nicknamed the Ox, became the youngest Englishman ever to score in the Champions League, when he found the net against Greek side Olympiakos.
There is no official confirmation of a new contract being offered. However, going by Wenger opening contract talks with Theo Walcott, and Oxlade-Chamberlain's performances last season, it is not an unreasonable assumption to make. The player's value, already quite high, could shoot up if he produces good performances in the forthcoming World Cup qualifiers (against Moldova and Ukraine) and in the Premier League. The midfielder, for his part, has stressed he would welcome the opportunity to sign a long-term deal.
"I am here to play for England this week. That is the only thing I am concentrating on. But if Arsenal want to sit down and talk about that, it is really good because I am loving my time there. I really enjoy playing for them and am planning on being there for a while," the teenager said, ahead of the game against Moldova.
Wilshere Close to Return
Meanwhile, there is good news for Wenger and Arsenal fans, with confirmation that midfielder Jack Wilshere is moving closer to a return to first team action. The 20 year old England international has not played for over a year, owing to recurrences of injuries suffered during a friendly in 2011. However, the Daily Mail reports the youngster is set to start a series of specially designed training programmes, including extensive work with the ball and could be match ready by November.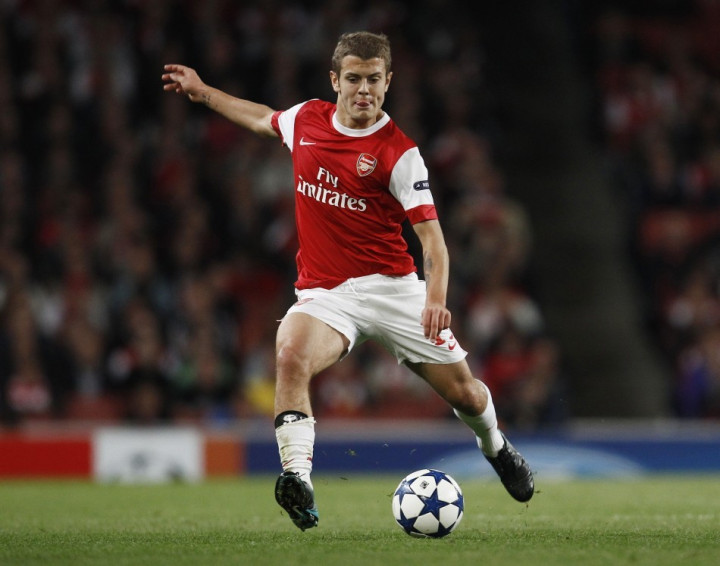 "He is looking very good in training. Close? It depends what you call close. I would still give him a month. But it looks very good. In a month he should be starting to play again," Wenger said, on the club's official Web site.
An earlier IBTimes UK report confirmed Wenger could also welcome back Czech midfielder Tomas Rosicky and French defender Bacary Sagna, as the Gunners' first team squad inches back to full fitness.