The sale of Alex Song to Barcelona marks the second high-profile outbound transfer from the Emirates and, on the face of it, continues a worrying trend that includes the departure of stellar talent like Cesc Fabregas, Samir Nasri and Robin van Persie. The Cameroon international midfielder has completed a £15m move to the Nou Camp and signed a four year deal with the former Spanish and European champions.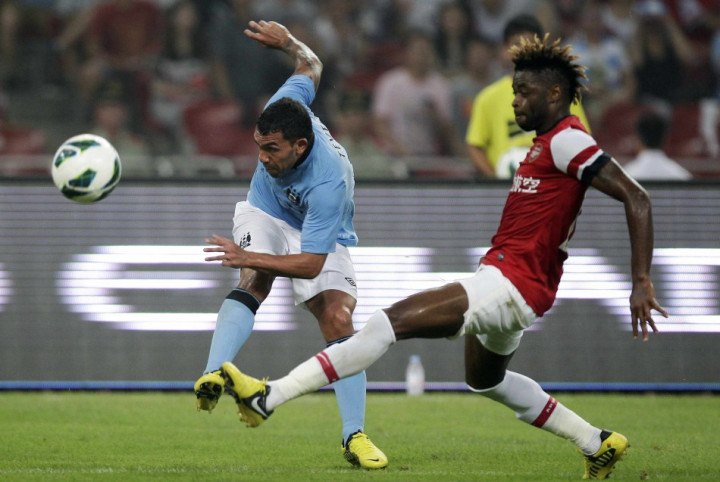 However, there is significantly less acrimony and controversy about Song's departure than there was over van Persie's. While the former was not, perhaps, the face of the club or as much in the spotlight as the latter, the fact is that both Song and van Persie enjoyed excellent seasons for the club last year. The Dutch striker top scored with an amazing haul of 30 league goals, while Song suddenly discovered a creative and playmaking facet to his footballing personality to set up 11 league goals for the Gunners. So why was Wenger so much more open to the idea of Song leaving?
One reason could be Santi Cazorla. The former Malaga and Villarreal signing joined Arsene Wenger's side earlier this summer and has set about proving himself to be a world-class playmaker. Whatever creative ability Song unlocked last season is unlikely to be missed as long as Cazorla is around, at least on the evidence of Arsenal's opening game of the season against Sunderland.
There is another reason why Wenger was keen to offload Song... and this is a more interesting one. The Daily Mail reports the 62 year old Frenchman was becoming increasingly angry with his midfielder's lack of commitment to the side. It seems tempers have been frayed and the relationship deteriorating for months ahead of this transfer and one of the key flashpoints was Song's demand for a new contract.
Song had three years left on his £55,000 per week contract, meaning Wenger was really under no financial pressure (the threat of losing him for free, as there was with van Persie) to sell, However, considering the Gunners' midfield is already a little crowded, the prospect of making a £14m profit on a player who didn't want to be around (Wenger signed Song for £1m from French club Bastia in 2005) was a good deal.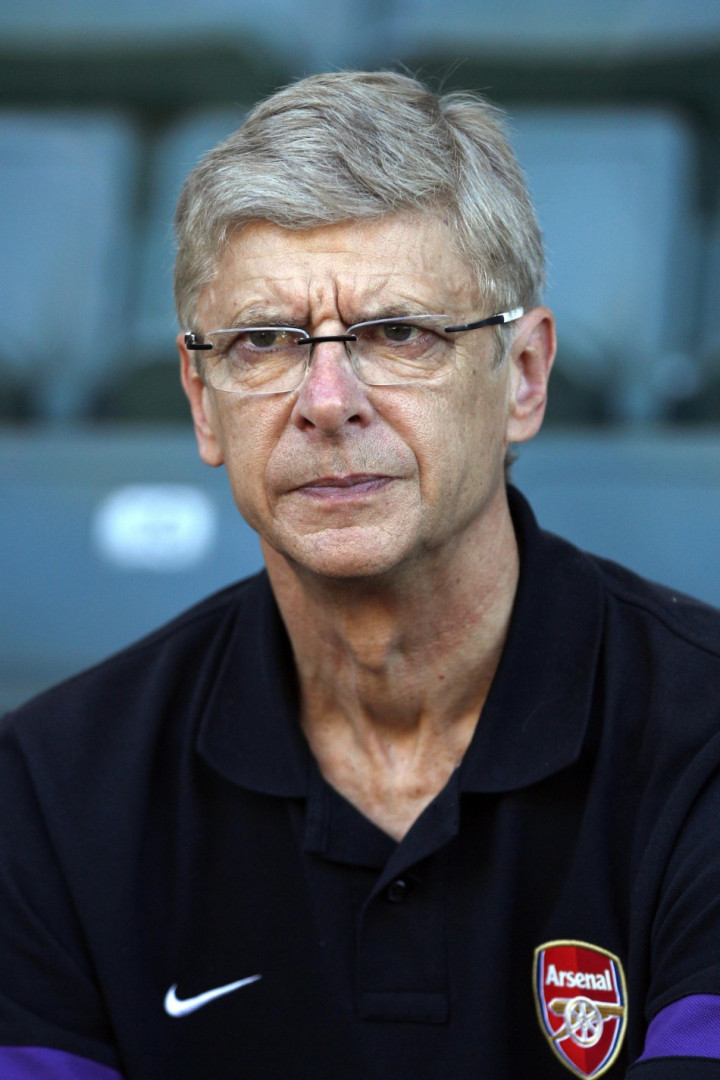 The Daily Mail's report goes on to state Song often arrived late for training and refused to follow instructions from Wenger and other members of the coaching staff, leading the manager to put his foot down and grab the opportunity to sell when it came along.
"There are different reasons, I don't want to come out with that now, but it happened. Every case is individual and maybe one day I will explain everything. We are left with that decision and now we have to face it and deal with it in the correct way," Wenger told the Mirror.
Turkish Replacement?
Meanwhile, the departure of Song could be offset by the arrival of Nuri Sahin, albeit on a season-long loan. The 23 year old Real Madrid player has seen injuries limit his playing time at the Santiago Bernabeu but is believed to be an integral part of the club's future, at least according to coach Jose Mourinho. The problem is that with the likes of Xabi Alonso, Kaka, Sami Khedira, Lassana Diarra and Esteban Granero all competing for the two central midfield slots, Sahin is unlikely to see much football at the Bernabeu, leading Mourinho to approve a loan out.
Sahin is not an exact replacement for Song, given that he is a more technical and creative player than Song and not quite as physical a presence but his arrival should give the Gunners one more attacking option, something Wenger admitted they could have done with after the opening day draw against Sunderland.