Arsene Wenger has confirmed that Cameroon international Alex Song could be on his way out of the club, after news that Catalan giants Barcelona were stepping up their pursuit of the midfielder. Speaking at a press conference ahead of the opening game of the 2012/13 league season, Wenger indicated that while he would not be happy to see the player leave, he would have no trouble sanctioning the transfer if Barcelona met his valuation of £15m.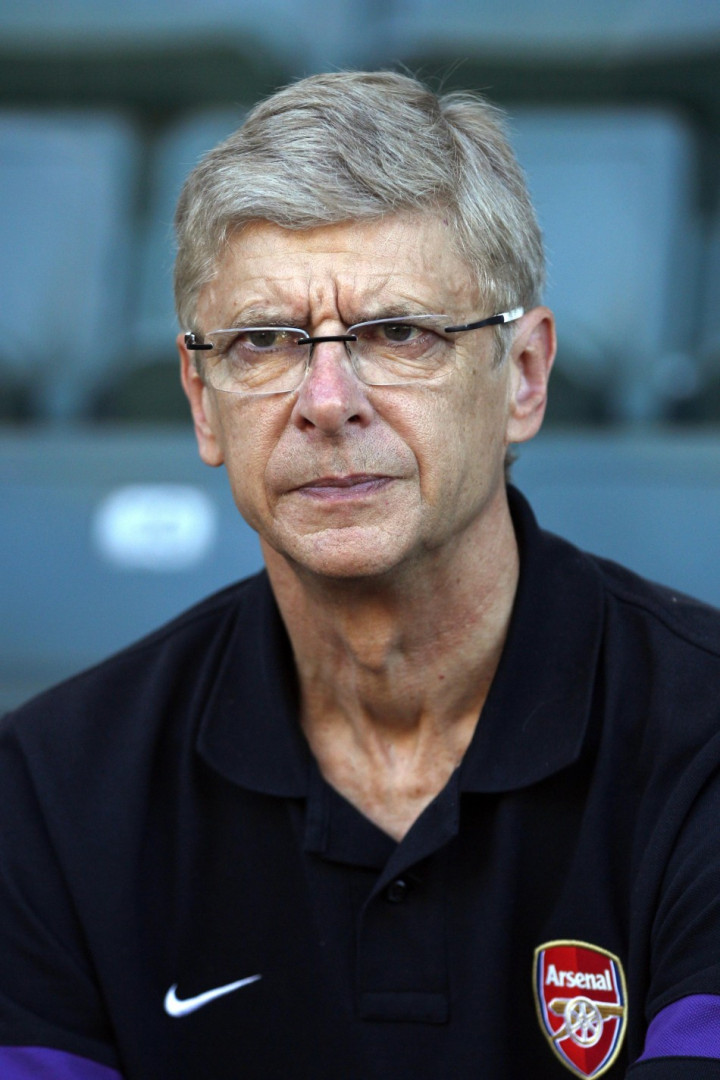 The Frenchman was honest when asked about the possibility of Song, who has three years left on his contract at the Emirates, leaving and about new players being brought in to replace him. He also said that given the depth in midfield, he could dictate terms with players... if and when they wanted to leave.
"Both could happen... but my focus is on the Sunderland game. Midfield is an area where we have much more freedom to make decisions," the boss was quoted as saying.
Wenger also stated that Real Madrid's Turkish midfielder, Nuri Sahin, could be the man to replace Song, should the latter leave. An earlier IBTimes UK report indicated the Gunners had convinced Sahin to delay his proposed move to Anfield, pending the resolution of the Song transfer.
Finally, Wenger also spoke about the sale of talismanic striker Robin van Persie to Manchester United and how that might affect the club. He stressed on the fact that key players had left the club before and it never stopped the organisation from functioning or pushing for the title every season. Wenger also pointed to the arrivals of Lukas Podolski and Olivier Giroud as proof of the club's determination to push past the van Persie saga and find success this season.
"We anticipated this might happen so we bought Giroud and Podolski. If you look at the number of players we have a massive squad. We have what is needed to be ambitious.We bought players who can provide, we bought players who can score.We have lost world-class players before and we have always survived. I know it [RVP's transfer] is a massive gamble but I feel we have the quality to deal with that. I can understand people are hurt," Wenger was quoted as saying in a tweet by the club's official Twitter account.
The Arsenal boss also announced Belgian centre back Thomas Vermaelen will be the captain for the new season and Spanish midfielder Mikel Arteta would step into the vice captain's shoes.